Fast Growth of Online Gambling in India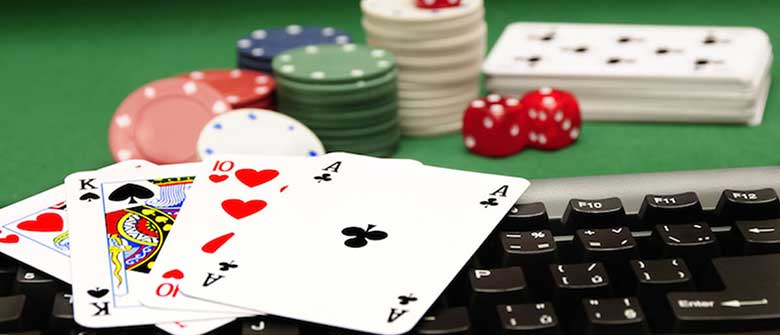 India is emerging as one of the fastest growing online gambling markets in the world. Millions of people bet on sports and play casino games daily in the country. As a result, bookie pay per head developers and operators want to be part of online gambling in India.
In recent years, the Indian online gambling market experienced a surge in growth. Most gambling websites reported increased traffic from both mobile and desktop users. As gambling became more popular in the country, many questions emerged. One of them is the legality of the industry.
For one, the government doesn't have any regulations regarding online gambling. Betting real money in online casino games is a gray area. It should be noted that casinos, sports betting, and poker are different in the eyes of Indian regulators.
Online Gambling in India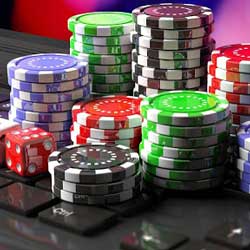 Casino and sports betting are games of chance, while poker is a skill game, according to the Public Gambling Act of 1867. Sportsbook pay per head reviews call it an outdated law because it doesn't cover online gambling and advances in technology.
As a result, online gambling in the country remains unregulated. There's no law saying it is legal, and at the same time, no law states it isn't. Thus, offshore online gambling firms can freely offer their services in India without getting in trouble with regulators.
Many people learned how to be a bookie in India and started offering their services in the country. Also, the country is on par with the most developed countries when it comes to technology.
Mobile phone usage is increasing each year, with more than 46.6 million smartphones shipped out in 2018 alone. As a result, it is more convenient to access betting websites. Also, most Indian players play their favorite casino games during long commutes to and from work daily.