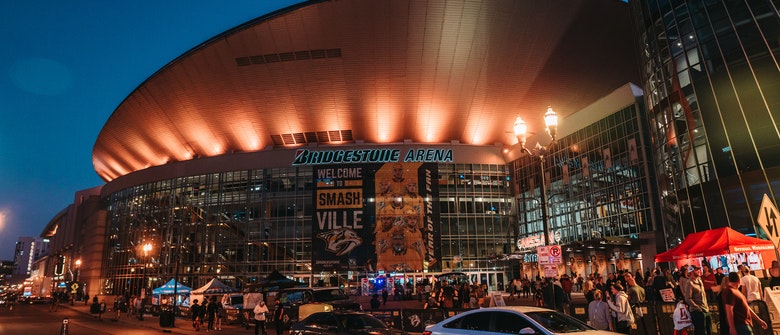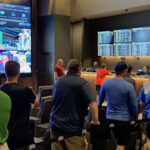 Picking the Correct Sportsbook is a Must
Have you ever wondered how to pick a sportsbook? Here's a few tips on how to choose the correct sportsbook.
Key Points
Choosing a sportsbook is one of the most important decisions a bettor faces.
Picking a sportsbook is easier than you think and, like any choice, requires some work.
One of your most important decisions as a sports bettor is simply choosing the right sportsbook. With the increasing popularity of the industry, there are now numerous competitors in the market.
All of them are striving to earn your business, but some are better than others for you. There are no two sportsbooks that are the same. Just like you will have our unique tastes in sports betting, sportsbooks will cater to different types of individuals.
Keep that in mind as you learn how to pick a sportsbook.
How to Pick a Sportsbook – Assess Yourself
The first step in the process is to take a look at yourself and your betting needs. Are you a niche bettor? Maybe you only wager on golf or tennis or maybe you only bet during football season.
Whatever the case may be, you want to find those sportsbooks in the market that are geared toward your preferences. America's Bookie, for example, might be one of those sportsbooks. If you like to dabble and bet on all sorts of different sports, choose a sportsbook that offers you the opportunity to do so.
Once you complete this step, you should be able to find several sportsbooks that can meet your needs. You must use a sportsbook that caters to you.
Automatic Outs
You can pare down your list by making a list of deal breakers. Essentially, these are things that you must have in order to open an account with a sportsbook.
Take minimum or maximum bets as an example. Say you're a small-time bettor that likes minimum bets of say $1 and $2. If you have sportsbooks on your list where the minimum bet is $5, they all must go.
It may be a deposit/withdrawal issue as well. You want to be able to fund your account with PayPal, but a sportsbook doesn't accept it.
Making a list of the things you must have in a sportsbook will help you eliminate several from the game.
Read Reviews & Test – How to Pick a Sportsbook
After removing several potential candidates from your list, you can make your short list of best choices. Then, start reading reviews of each one. Make sure to read a couple different bookmaker reviews for each sportsbook.
Once you have read the reviews, you can actually go and test out the sites that you are considering. Most sportsbooks will allow anyone to check out their website and/or app.
Potential customers can get an idea and feel for the user experience. They can find out more information on deposit methods, maximum and minimum bets, etc.
Editor's Choice: Get the Ultimate Bettor's Edge With RDG Corp
Decision Time on Your Chosen Sportsbook
After testing, it's time to make a decision. Bettors should consider the overall user experience as well as the betting offerings, banking methods, live betting options, and more when making that final decision.
The other item that can sway a bettor is bonuses and other rewards. Since the market is so competitive, sportsbooks will offer a number of bonuses in order to entice bettors to sign up. Choose the bonuses that best suit you and make your decision!
Did you make any wagers on the Olympics? Our last article discussed betting the 2022 Winter Olympics. See what we had to say.