Legal Sportsbook Seen as Source of Revenue for Illinois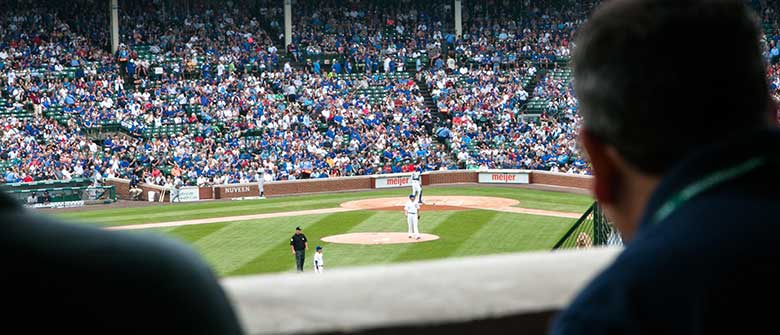 Governor J.B. Pritzker hopes that legal sportsbook industry can solve Illinois' budget problems. However, lawmakers still need to legalize sports wagering after several years of failing to do so. The governor said the state can earn as much as $200million from licensing fees along. In fact, the amount can supplement the $3.2 billion budget deficit of the state.
At present, there is still no legislation in place to legalize sports betting. However, the governor wants to create 20 licenses for online or in-person legal sportsbook in the state. In addition, he wants to charge $10 million for each license. Also, operators will pay $5,000 each year to renew their licenses. This is a steep price for a sportsbook pay per head operator.
Before the state can collect that money, lawmakers must first legalize expanding sports betting. Illinois is one of the states considering the legalization of sports wagering. However, lawmakers' attempts to expand gambling got negative results in recent years.
Governor Supports Legal Sportsbook in Illinois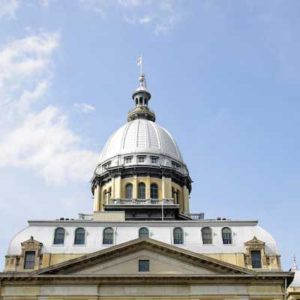 The governor said delaying the legalization of sports betting means money is funneling towards the black market instead of the state's budget. The Illinois Casino Gaming Association supports legal sportsbook industry if its members get their share of the market. In the past, the association opposed the expansion of gambling, including adding slot machines at racetracks and giving new casino licenses.
There are some people who are against the latest gambling news. Some people think that legal sportsbook can lead to increased gambling addiction. However, lawmakers will make sure there are provisions to protect residents from gambling addiction.
The last time Illinois had a major gambling expansion was during the time of then-governor Pat Quinn in 2009. Quinn allowed video gambling in establishments serving liquor, such as restaurants and bars. In 2018, video gambling revenue was around $347 million. By making sports betting legal, entrepreneurs can use a PPH sportsbook solution to accept bets in the state.