Kalamba Games Premieres the New Crystal Cavern Video Slot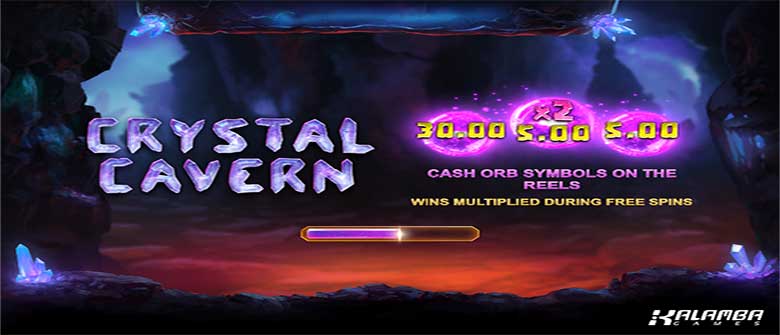 Kalamba Games recently premiers the new Crystal Cavern Video Slot. Following almost four weeks after the launching of the Joker Max video slot. Also, Crystal Cavern to have a six-reel online slot machine innovation.
The video slot is being distributed by Relax Gaming Limited exclusively. It is via their Silver Bullet partner program. Furthermore, it invites aficionados to enter "a gem-filled cave" to search for big wins.
What does the New Crystal Cavern Video Slot have to Offer?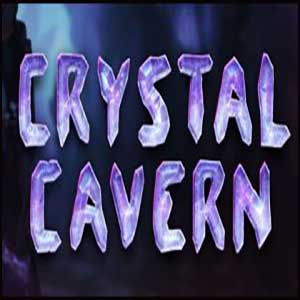 The New Crystal Cavern Video Slot is the latest online casino game innovation from Kalamba Games. It is mobile-friendly that offers players an immerse and hypnotic vibe.
Also, these players are to collect a range of these items to claim big wins as per online casino Korea. These items include sparkling crystals, colorful mushrooms, and orbs.
According to the COO and co-founder of Kalamba Games, the new Crystal Cavern has a captivating theme with atmospheric sounds. Also, it includes sparkling symbols that transport players deep into the game's action.
The six-reel slot will have Kalamba's signature HyperBet feature. As per sources of online slot machine strategies, the function is to multiply the fun by 3x in the Free Spins game. Other features of the new Crystal Cavern include Free Spins Multiplier and Cash Orbs.
Free Spin game is accessed when you will be able to collect 6 Cash Orbs for every ten spins. Also, every cash orb a player can accumulate in the Free Spins game awards an extra Free Spin. And Free Spins Multiplier is to give massive win potential at the end of every Free Spins.
About Kalamba Games
Kalamba Games is an online casino game developer since December 2016. It defines itself as a next-generation data-informed B2B casino games supplier. And, it aims to disrupt the market through a powerful combination of innovative games and promotional tools.
They are proving the specifics of the game as well as on how to play casino games. Also, their vision is not only to build great games but also enables commercial success for their trusted partners. These partners are the ones who are in charge of distributing these online games.