NY Sports Betting Bills Failed to Get Lawmakers Approval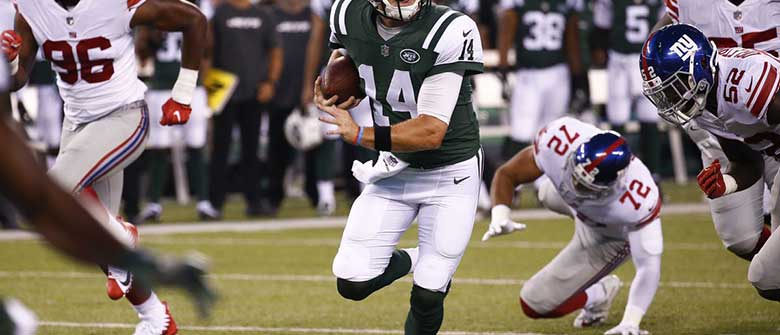 Some New York legislators wanted to expand sports betting. Assemblyman Gary Pretlow and Senator Joseph Addabbo worked hard to push NY sports betting bills. However, their efforts were futile, as the lawmakers closed the legislature's door for summer break.
There were several reasons why the NY sports betting bills failed. In fact, the legislation might be busy with other issues that lawmakers can't take a closer look at the bills. Some PPH sportsbook insiders think New Yorkers are too conservative to consider sports betting. However, that might not be the case considering there are already four upstate venues accepting wagers on sports.
In fact, there are allegations of bribery. However, it is hard to prove without any evidence to back the allegations. It is just too convenient that some lawmakers seemed not interested in expanding sports betting in the state.
NY Sports Betting Bills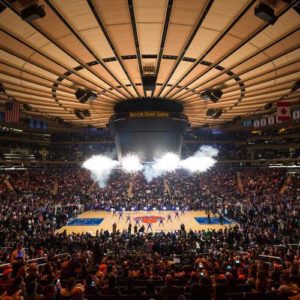 Assembly Bill A6113 and Senate Bill 17 failed to get the approval from lawmakers as they held the last session before the summer break. Both NY sports betting bills support becoming a bookie across the state. In addition, mobile sports wagering will be available.
However, both bills didn't have enough support throughout the legislative session. Some gambling news outlets pointed out that New York casinos gave campaign contributions to some lawmakers who previously supported the bills. Senator Addabbo got $13,760 in campaign funds. Some legislators got between $1,000 and $1,500.
Governor Andrew Cuomo is against expanding sports betting in the state. He will not allow per head sportsbook operations in New York. He got $25,000 from lobbyists of Resorts World and another $25,000 from del Lago Resort.
Casinos don't want their monopoly on sports betting to end in New York. In fact, this is not just happening in New York. Casino lobbyists in other states are working overtime to stop sports betting bills that are not in their favor.