A Quick Guide to Sweden Gambling Laws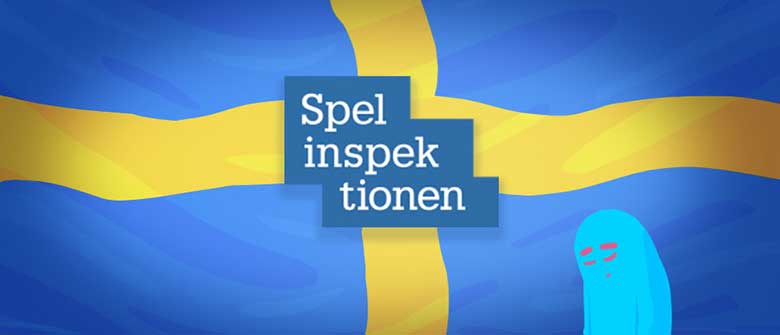 Sweden has a long history of gambling that dates to the time of the Vikings. At present, the Swedish Gambling Authority is responsible for the legitimacy, safety, and quality of the gambling industry in the country. Also, it can recommend amendments to Sweden gambling laws.
There are only four land-based casinos recognized by the Swedish gambling regulators. The central government created a monopoly to make it easier to protect consumers and stop illegal betting.
However, it is a different story for online gambling companies. Offshore sportsbook pay per head companies can offer their services in Sweden. Most online gambling sites are based in Gibraltar or Malta to get corporate tax benefits.
Sweden Gambling Laws for Online Private Operators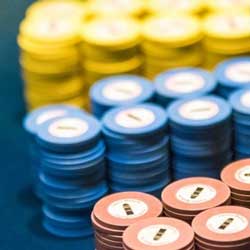 On January 1, 2019, lawmakers passed new Sweden gambling laws that opened the online gambling sector to private operators. As a result, pay per head companies can operate freely in the country.
At present, Swedes who want to play online casino have a wide range of choices. Private operators have a 29 percent share of the gambling market in the country. The government made changes to its gambling laws to generate more tax revenues.
The new gambling laws give the Swedish Gambling Authority the right to give out licenses to private operators. As a result, around 100 gambling companies are now operating in the country.
The biggest winners of the new gambling laws are the Swedes. They now have the right to choose from different gambling websites. Also, gambling portals provide incentives and bonuses to attract players. As a result, Swedish players get the best deals.
Also, Sweden benefits from the new legislation. It generates more gambling revenues for the state. Licensed online operators pay an income tax of 18 percent. However, the fee is only applicable on income made from Swedish players.