Sports Betting in Tennessee Increases in March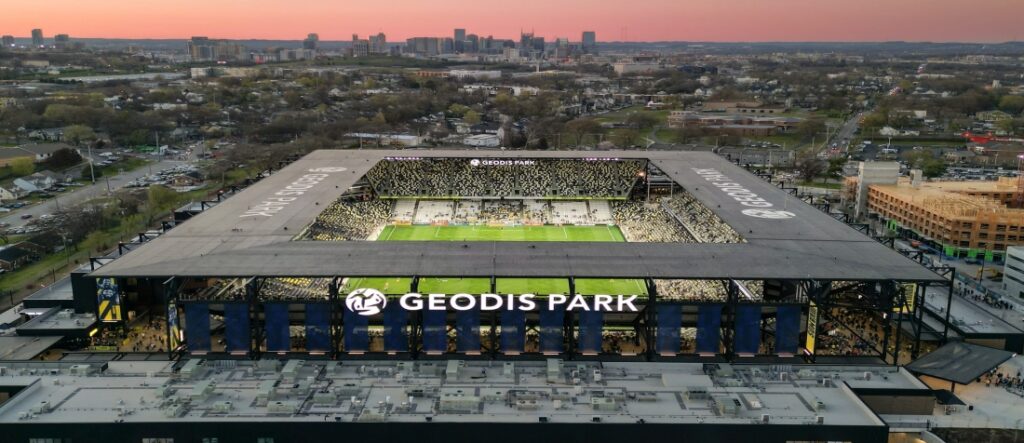 In the latest news here at GamblingApex.com, sports betting in Tennessee increases in March. Like with any betting market in the US, many experts believe that March Madness betting is what boosts sports betting activity. This is especially true for Tennessee, where two local teams played in Round 1 of the popular college basketball tournament, with one moving further on in the tournament.
According to the latest report, the state took in $392.6 million in bets for March. This is 20% more than February's $327.3 million. It is also 6% higher than that of March 2022's handle. The numbers for the state is good, and tells us that since its launch back in November 2020, the local betting market continues to grow. This is something that every bookie using a pay per head sportsbook would want to achieve. Currently, there are 10 sportsbook operators in the state. In addition, only online betting is allowed, something that is quite unique compared to other states that offer both retail and online wagering.
Sports Betting in Tennessee: What to Expect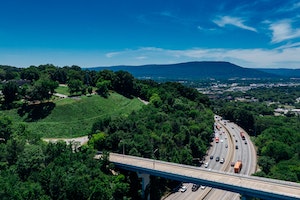 State sportsbooks are earning well. The gross revenue for March is at $45.5 million, which is a whopping 43% increase from the previous month. Even more impressive, is the year-on-year comparison, giving us 71% more revenue than the same month last year. This brings us to an annual gross revenue so far of $433.7 million. The state's sportsbooks are almost at the half a billion mark, and its only the first quarter of the year. It will be a challenge, however, for the state to sustain this handle later on. But you can easily learn how bookies increase profits during the slow season.
The hold percentage for March is at 11.5%, which is higher than you will see compared to other betting markets in the country. This is largely because the state actually requires sportsbooks to meet a 10% hold percentage each year. If they fail to do this, they will get a fine of $25,000. But because of complaints from operators, legislators and regulators will look into dropping this requirement. However, the state may change the way sportsbooks are taxed. They may require a 2% tax on handle, instead of revenue, which other states do.
Get a Free Trial of the Popular Price Per Player Bookie Software Here!