What's New on Virtual Casino Software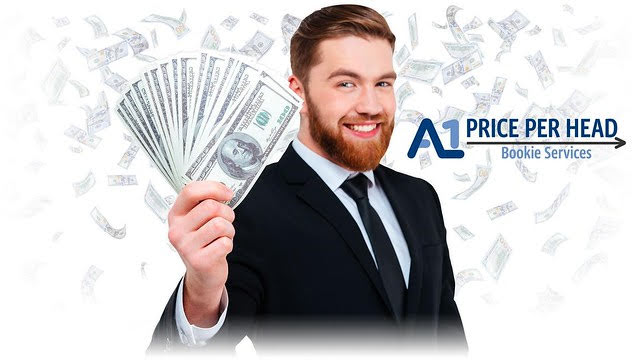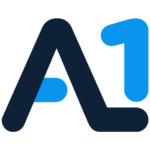 The great thing about virtual casino software is that it's constantly evolving.
A lot of people don't really understand how pay per head (PPH) virtual casinos work. I'm going to explain how these casinos operate and why choosing the best per head book is so important.
Where Do the Games Come From?
There are hundreds of online casino game developers around the world. Bookie services can license game titles from these providers to use in their casino software. So, the games in your PPH casino are licensed by your software provider from the game developers. This is why you'll notice different casino games available with different PPH providers.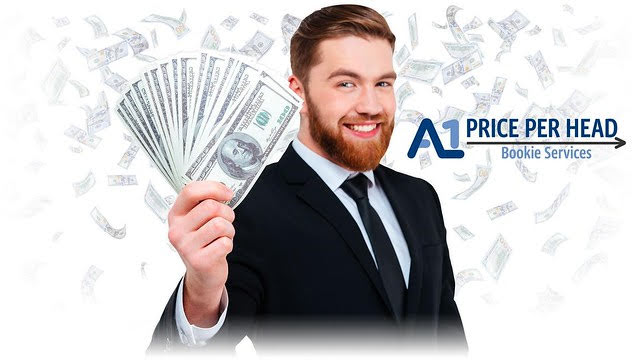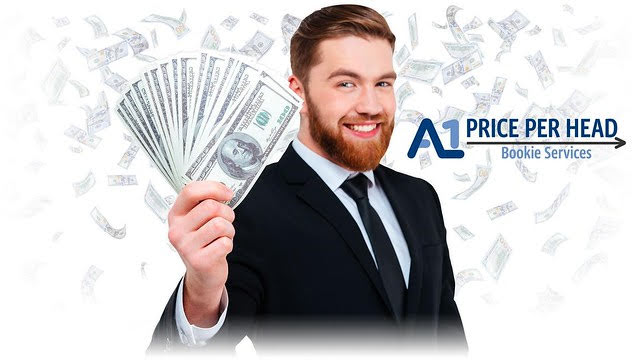 The Best PPH Virtual Casino Software
Choosing the best virtual casino software is important for several reasons.
Game Selection: Do you want specific games in your virtual pay per head casino? Ask for a demo so that you can take a look at all of the games provided by the PPH shop.
Mobile Casino: A lot of players spend time playing casino games on their smartphones. You want to ensure that the virtual casino will be accessible on mobile devices and tablets.
Live Dealer Games: Without a doubt, live dealer games are the most popular way to play any table games. Does your PPH service integrate live dealer games into the virtual casino?
Cost: The best PPH services include the online casino for free with sportsbook accounts, but some services will charge extra fees. Avoid services trying to charge extra.
As you can see, choosing the wrong pay per head can be costly. The online casino can be a great supplement to your sportsbook, especially during the summer months. However, it all depends on the virtual casino software you're using. If the design is poorly executed and there's a lack of casino games to play, you're not going to get much action.
New PPH Virtual Casino Features
The leading pay per heads are always trying to innovate and improve their product offering.PPH services are adding new games to their online casinos regularly. However, some PPH services haven't added any new features in years. You need to research your options thoroughly.The biggest feature to look for is live dealer casino games. Virtual casino games are all relatively similar and offer similar payout percentages, but live dealer games are a huge boost. There aren't many pay per head providers offering a live dealer casino studio. It requires a large initial investment and it's also costly to maintain. A1PPH offers live dealer games at no extra cost to bookies. You still pay the flat $10/head rate, which is an incredible value.
If the online casino is an important feature to you, which it should be, spend the time researching what providers are offering. There's a big difference between the best and worst virtual casino software packages for pay per head bookies and you should only settle for the best.
Virtual casino software is changing all of the time, is your pay per head keeping up?