Wildwood Casino New Partnership Deal with ISI Race and Sports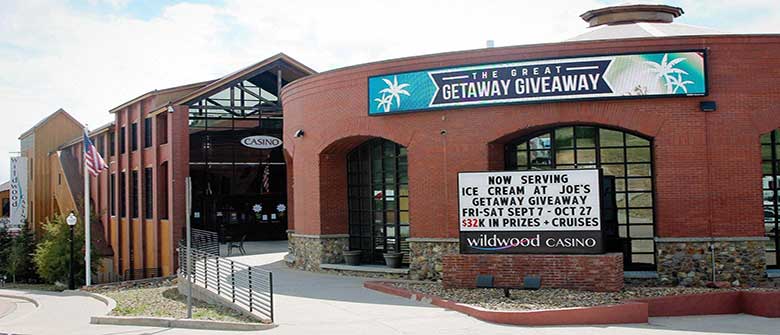 The Wildwood Casino new partnership deal has recently announced with ISI Race and Sports. The Nevada sportsbook firm is a global provider of turnkey Race and Sports Book solutions.
According to casino news, the deal will have the sports betting provider supply the casino with software and hardware. Also, ISI Race and Sports to include marketing services to introduce sports betting to customers.
What Are the Expectations for the Wildwood Casino New Partnership Deal?
Wildwood Casino is located at the entrance to the historic Cripple Creek in Colorado. It is owned and operated by the American Gaming Group.
According to its CEO, Joseph Canfora, Wildwood has become the market leader for casinos in Cripple Creek. Therefore, they wanted to have a partner who can help achieve the same status in retail and online sports betting. With ISI's 20 years offering sports betting services, it will create a winning experience for their customers. The ISI services include the Amelco betting platform and native mobile apps.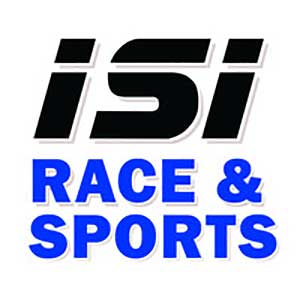 The President of ISI Race and Sports Bill Sterns also shared his thoughts about the Wildwood Casino New Partnership Deal. He mentioned that they are very excited about the opportunity to help bring sports betting to Colorado. With ISI's 20 years of experience, they developed best practices that support their partners to get out of the gate early. Besides, they maintain their lead in sports betting.
However, according to sports talk, suspension and cancellation of the majority of professional sports matches are still indefinite. Therefore, the firm is currently closed until at least April 15. Combined with the State of Nevada's mandate to have all non-essential businesses close for at least 30 days following the COVID-19 virus. During this time, patrons unable to bet on sports as no new games will be posted. The sportsbook as well as posted a statement on its website regarding the closure.
Also, their customer support is limited during this course, but they will strive to respond to any support requests within 24 hours.