NBA Catch up: Rockets and the Warriors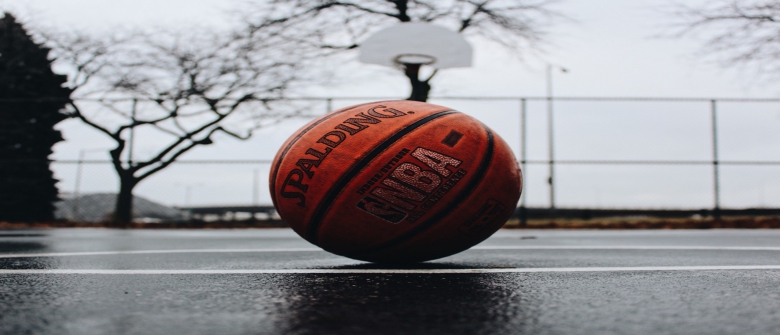 A lot of basketball news articles that focus on the NBA seems to center on the top players and top teams of the league. The discussion if often about which teams are meeting expectations. This is in terms of getting the chance to play it out in the postseason. Of course, real time sports betting fans are focused on finalizing their wagers for the season. One hot topic is the game between the Rockets and the Warriors.
One of the teams that is a crowd favorite to win this season's title is the Golden State Warriors. However, last Saturday's game proved to be a bump in the road as they lost to the Houston Rockets 118-112.
What is a bit insulting, of course, is the fact that the Rockets won despite James Harden not playing that game. Harden has a neck injury so he did not play. But Chris Paul and the others were there to beat the Warriors.
The Rockets and The Warriors
Chris Paul scored 23 points and 17 assists, while Kenneth Faried scored 20 points, and Eric Gordon has 25 points. Meanwhile, the Warrior's Kevin Durant scored 29 points with 11 out of 19 shooting. Steph Curry follows with 25. Both teams, funnily enough, have lost 2 out of their most previous 3 games.
Of course, as there are few games left, teams have to work harder to meet their goals and get seeded. You can check your sportsbook for the latest odds on futures bets, too. One more thing that most experts would recommend, is that you can also look for other markets to bet on. Even if you want to focus on basketball. Asian basketball is actually a profitable and exciting sports league to try out. You can look at online gambling south korea sites to see and get a feel on how you can earn from these leagues as well.