NFL Pushes for 17 Game Season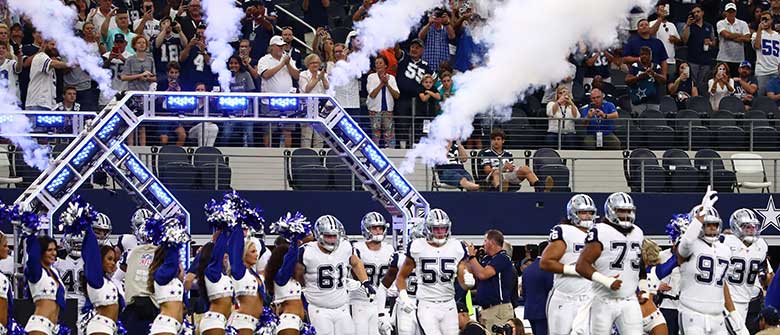 It looks like there will be a 17-game season for the NFL soon. Although it still needs the approval of two-thirds of the NFLPA representatives next offseason, it seems like the pro football league has enough support for an extended season.
However, the extended season will not take place in the first year of the new CBA. Players want to delay the implementation of the extended season until 2022 or 2023. Most players have contracts that extend up to 2021. There are worried about the computation for their wages regarding the extra game.
Around 70 percent of players in the league have an existing contract up to the 2023 season. Also, players want additional compensation for players with current contracts if ever an extra game is introduced earlier than 2023.
NFL 17 Game Season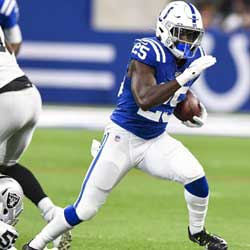 Based on NFL betting reports, 2022 will likely be the start of the new 17-game season. That will be the compromise between the league and the players. Also, players want to ensure they get the right compensation for the additional game. On the other hand, the NFL wants to start the extended season as soon as possible.
According to sports betting analysts, the NFL will get more revenue with the extra games. The league has been pushing for the additional game for years. However, not every player agrees with it, including 49ers' CB Richard Sherman.
The NFL is willing to make several concessions in the upcoming VBA to get the support of the players' union. Some concessions include less required offseason activities, shortened preseason, and reduced practice and workout sessions. Also, the NFL is willing to be lenient about its policy regarding marijuana use.
With an additional game each season, that means more games to wager on the NFL. Make sure you know where to bet on sports once the new NFL season starts.
Are you looking for the best sportsbook in the world? Visit VOBET!