Bookmaking Firms Big Winners at Cheltenham Festival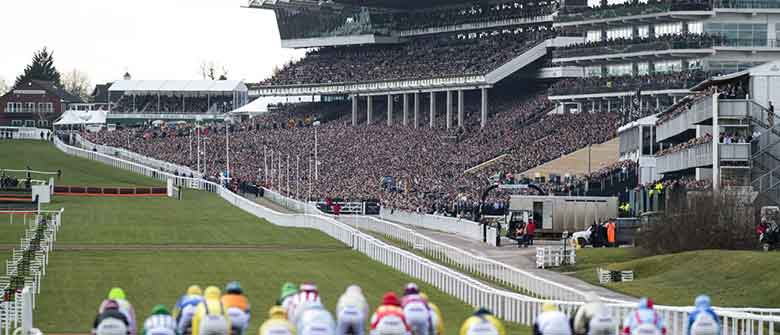 Bookmaking firms reported good turnouts during the Cheltenham Festival. In fact, bettors said races were as exciting as before. As a result, the festival's importance and popularity continue to grow in recent years.
In 2019, various bookmaking firms provided odds and offers. Also, there are many betting comparison services targeting bettors via best prices and tips. In fact, top bookmaking companies from the UK have embraced the digital age through their online and mobile presence.
Some betting sites that accepted wagers for Cheltenham Festival are Ladbrokes, 888Sport, Coral, Belfair, and PaddyPower. Also, there are various price per head bookmaking review sites offering tips in choosing the right betting firm.
Bookmaking Firms and the Cheltenham Festival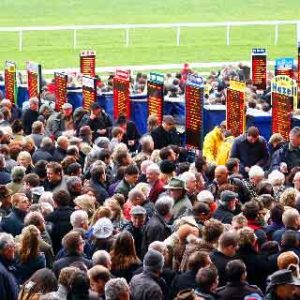 Bookmaking firms made betting more engaging during the Cheltenham Festival. Gambling news sites reported big wins in this year's races. There are two notable wins during the two-day event.
The first one is about an anonymous bettor who won £182,567.80 from just a £2 wager on the first day of the festival. He placed the bet in the on-course Tote Placepot. He picked only one horse.
Placepot gives a dividend depending on the number of people who are part of the pool. According to pay per head experts, a total of £900,000 was divided by 10.5 winning units. The anonymous bettor's share was £91,283.10 for every £1 bet, which was just a couple of hundred pounds short of the largest in festival history.
Another big winner during the Cheltenham Festival is golfer Lee Westwood. He won £48,000 during the second day of the races. In addition, his Super Heinz bet winner was from his £240 wager.
A Super Heinz bet requires a bettor to place a bet on seven horses in various events. It is a total of 120 bets with a minimum of two sections to win to get returns. In 2018, Westwood also won a total of £20,678 for picking 11 winners of 12 races.