Lee Kang-in will miss the September Friendlies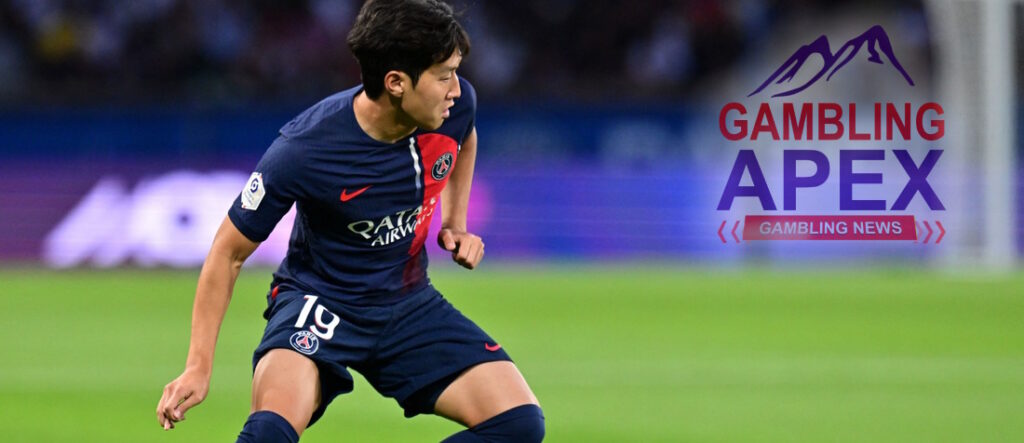 Earlier last week, coach Klinsmann was feeling luck as he was preparing for a pair of friendly matches in September. However, this feeling luck may be about to disappear as Lee Kang-in will miss the September Friendlies. According to the latest sports news, this is because of a thigh injury that that took place earlier this month. For those looking to
bet on the Korean national football team
in September, this is not happy news.
The injury took place when Paris Saint-Germain (PSG) was Lorient at the Parc des Princes Stadium on August 12, 2023. According to PSG, Lee is set to be on the sideline until the end of the international break.
Lee Kang-in will miss the September Friendlies due to Thigh Injury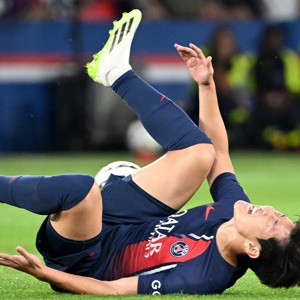 According to football betting sites, the Taegeuk Warriors are set to play 2 friendly matches in September. The first match will take place against Wales on September 7 and the second against Saudi Arabia on September 12. To Klingmann, these 2 friendly matches are an important part of his preparation for the Asia Games.
Unfortunately for Klinsmann, Lee Kang-in may be unable to play at the Asian Games Hangzhou, China. This is because Lee will be out for at least 4 weeks. On the other hand, the Asian Games will begin on September 23. Which will be a close affair. PSG also said on their website that Lee Kang-in will be unavailable for the trip to Lyon on September 3.
Lee was a crucial part of Klinsmann's plan for Korea win their fourth consecutive gold medal at the Asian Games. As for Lee, winning a gold medal in the Asian Games would earn an exemption from his mandatory military service.
According to soccer forums, the Asian Games are not part of the FIFA calendar. Therefore, teams are not under any obligations to release their players for the Asian Games. However, Lee Kang-in had a clause in his contract that would allow him to play in the Asian games.
Unfortunately, this clause will be for naught if he is not healthy enough to play. So far, Lee Kang-in hasnot been able to play or train with the Korean Football National Team.
Bet on Korean Football today with VOBET, the Official sponsor of Hamburg SV