MLB Playoff Betting – World Series Futures Odds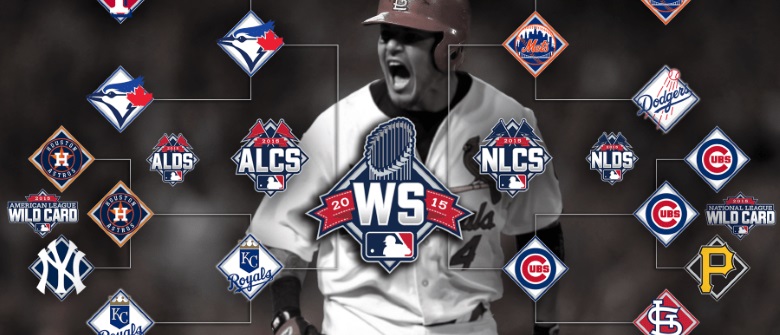 After a long, grueling regular season the MLB Playoffs are finally starting this week.  Thus, we are starting our MLB Playoff Betting with Wild Card matchups between Houston and New York.  In addition, we are also in for a treat with Chicago and Pittsburgh also in the run for a Wildcard spot.
With the conclusion of the regular season we also have updated World Series Futures Odds. Of course, it will change somewhat depending on the results of those two Wild Card games.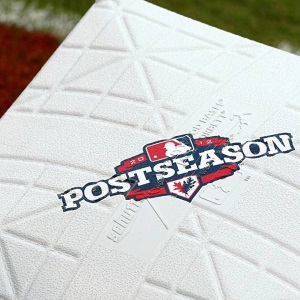 The MLB expansion of the playoffs by a single game will allow for an additional Wild Card team.  Needless to say, the four teams playing in these one-game playoffs are at a huge disadvantage.  This is because their starting rotation is thrown off for their next series.
According to the Sportsbook Pay Per Head industry, the top three teams in terms of records reside in the National League.  However, the two biggest favorites to win the World Series are in the American League. Toronto is the overall favorite to win it all this year returning a 3:1 payout. Kansas City is right behind the Blue Jays, returning 4:1.
The biggest favorite in the National League is Los Angeles (+550) – which is a bit of a surprise.  This is because the St. Louis Cardinals had the best record in all of Major League Baseball this year.
Wild Card Odds
The four Wild Card teams all have the worst odds of winning the World Series according to baseball betting odds. Both the Astros and Yankees are a +650 underdog to win the AL Pennant.  In addition, they are both a 14:1longshot to win the World Series.
In the National League, Pittsburgh is +450 to win the NL while the Cubs are a 5:1 underdog. None of the division winners are worse than +225. It's interesting to note that Pittsburgh has better odds than the Cubs to win the National League despite being listed as the underdog in their Wild Card playoff game. The Cubs and Pirates are both 10:1 longshots to win it all.
Odd circumstances this season, as both of the National League Wild Card teams have better records than two of the division winners. This is the reason all five NL contenders are close in terms of odds to come out of the NL and represent their league in the World Series.
Also, one of the main reasons the American League has the top two favorites to win it all is because the American League won the All-Star Game, which guarantees them home field advantage for the World Series.
We'll be back next week to break down the matchups for the four divisional series.