SailGP Increases Value to $200 Million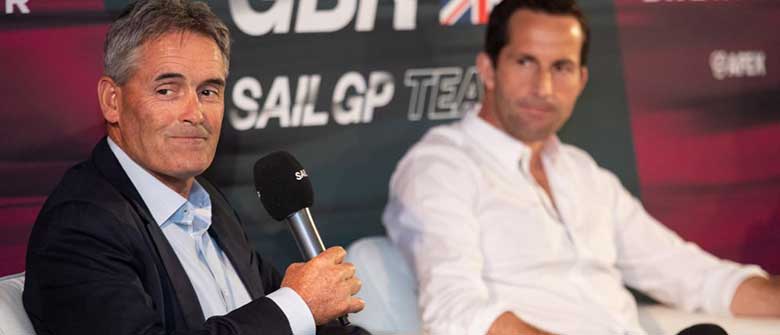 SailGP increases value before its second series after it got an investment from Endeavor, a sports content company. The organization now has a valuation of $200 million. The sports event hopes to benefit from Endeavor's proficiency in content production, creative services, sponsorships, consumer marketing, licensing, and media rights distribution.
The second series of the SailGP will start on February 28 in Sydney, Australia. Participating in the sailing event are teams from the US, Great Britain, Japan, Spain, Australia, France, and Denmark. It consists of five races for a grand prize of $1 million.
The winner of the first SailGP was Australia, under Tom Sligsby. The team will be back to defend their crown. According to sports betting predictions reports, SailGP CEO Sir Russell Coutts said that their partnership with Endeavor is a significant milestone for the global sailing event. It improves its position and indicates the estimated long-term value of the organization.
SailGP Increases Value Before Second Voyage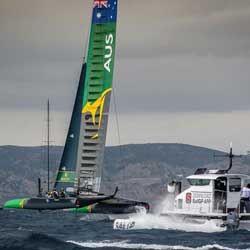 The Endeavor investment marks a new era for the sporting event. SailGP is happy to have Endeavor as its partner. The group wants to change the way people see sailing. Also, it wants the sport to have a more massive appeal, consumable, exciting, and consistent. Their goal is to bring the competition to the masses.
The group wants SailGP to be on par with football news. However, it will take a long time to achieve that goal. Most people see sailing as a sport for wealthy folks. The organization needs to do serious marketing to turn the competition into something the masses will want to watch.
Some industry experts say the best way to make sailing more engaging to the audience is through sports betting. People who bet on sports usually watch the game to find out if they win or not.
Bet on sports with VOBET, the best sportsbook in the world!