Seems like the New York Mets are finally getting a new owner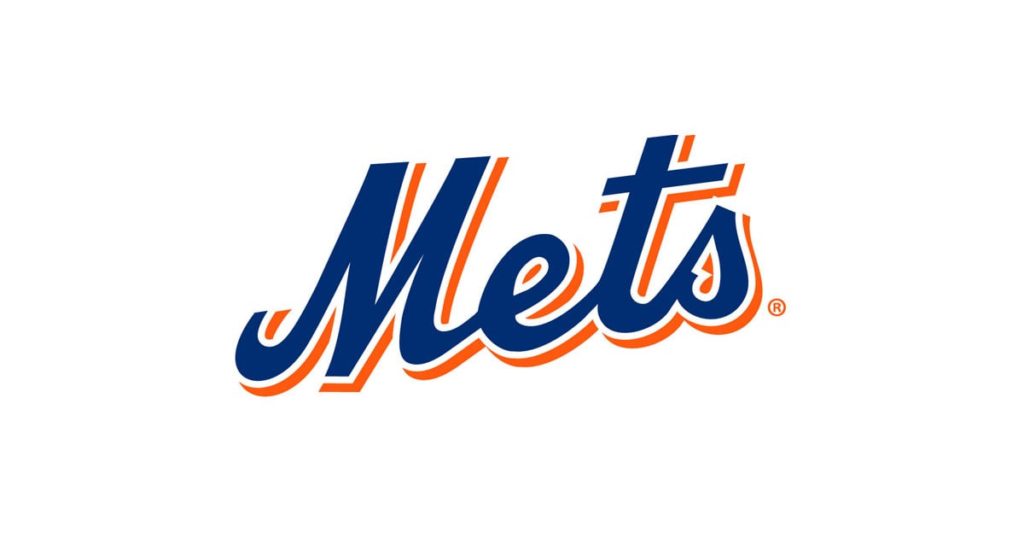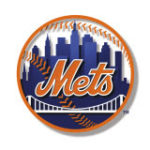 A long time has passed since we started hearing the rumors of different groups showing interest in buying the New York Mets, and now, finally, the story seems to be getting to a happy ending.
There were two groups that showed the most interest in acquiring the team, and it was a long battle, that's for sure. There was a group led by MLB superstar Alex Rodriguez and music icon Jennifer Lopez, among others, which fought hard to make things happen, but finally, a few days ago, they released a statement saying they're out of the race.
This leaves one final candidate and it's billionaire hedge fund manager Steve Cohen and his group, in the lead to finally acquiring the team and start writing a new story for the New York Mets.
Back in February there was already a deal moving with Cohen and team owners Fred and Jeff Wilpon, for approximately $2.6 billion, which would have been a record in baseball history. However, negotiations fell apart at the time due to difference of opinions in certain aspects of the deal. Now, the deal is back on the table and, apparently, people involved are ready to negotiate again and try to make it happen.
Once there is an agreement between the parts, at least 23 of the 30 MLB owners must give their approval for the deal to be completed.
A brief history of the Mets
The team is based in Queens, New York, it was founded back in 1962 and it plays in the National League's East division. Shea Stadium was their home for many, many years, from 196 to 2008, until Citi Field was built. The Mets are 2-time World Series Champions, in 1696 and 1986, they have won 6 division titles and 5 National League pennants, the most recent in 2000 and 2015.
Some of MLB's greats have played for the Mets along the years, players like Yogi Berra, Roberto Alomar, Rickey Henderson, Tom Glavine, Pedro Martinez, Willie Mays, Nolan Ryan and Mike Piazza, to mention a few.
New York Mets 2020 season so far
It has not been the best start of the season for the Mets in 2020, and after the first 32 games, their record was 15-17, second to last in the East division, only above the Washington Nationals. Good news is, that's just 3 games behind the leader, Atlanta Braves.
However, the Mets have the second-best batting average of the season after those 32 games, .269, only behind the Chicago White Sox.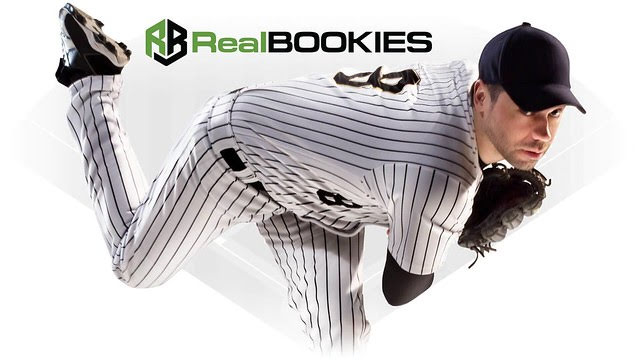 What do you think the future holds for this team? Are these good news or the Mets fans? Is this new blood going to push the team to be one of the best in the MLB and finally put up a good fight against their biggest rival, the New York Yankees? There are still many games to go in this regular season and the chance to go into playoffs is even higher than other opportunities. It will certainly be interesting to see how the team evolves after getting its new owner