Top Scorer in K League is Also the Leader in Shots and Shooting Percentage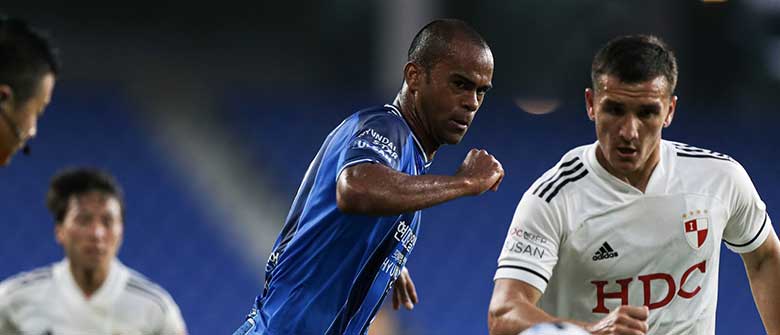 You need to take shots to score goals in any sport. Thus, it is not a surprise when the top scorer in K League is also the leader in shots made. However, he is efficient in what he does because he leads the league in shooting percentage as well.
Junior Negrao of Ulsan Hyundai FC scored 21 goals in 18 games. He is ahead of Stanislav Iljutcenko of the Pohang Steelers by nine goals. Also, Negrao is the leader for shots on target, shooting percentage, and total shots attempted.
The K League published the data on Tuesday. Negrao had 49 shots on goal and made 72 attempts in 18 matches. Also, he scored 68.1 percent of his shots on goal. On the other hand, Iljutcenko is tied for third in shots on goal. Also, his shooting percentage is 51.1 percent.
Top Scorer in K League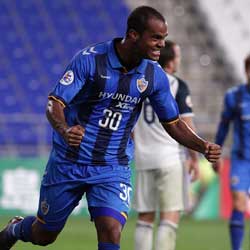 Cesinha of Daegu FC has 60 shots on goal, according to sports betting picks reports. Also, he is third in the league by scoring ten goals. With only nine games left, Negrao is on track to break the season record of 31 goals.
In 2012, Dejan Damjanovic achieved the record by playing 42 out of 44 games in the season. At present, teams will only play 27 games due to the coronavirus pandemic. Teams usually play 38 games a season. Also, soccer and basketball betting fans had to wait for two months before the start of the K League 1 season.
Negrao scores 1.16 goals a game this season. If he keeps it up, he can end up with at least 31 goals. However, there's a category that Negrao is not the leader. Cesinha is the key passes leader. A key pass is the final pass that leads to a shot on target. It doesn't matter if it leads to a goal or not.
Make sure you know where to bet on sports, especially K League 1 games. Find a sportsbook that accepts wagers on South Korean leagues, such as the K League 1, KBO, and KBL.