How to Start a Sportsbook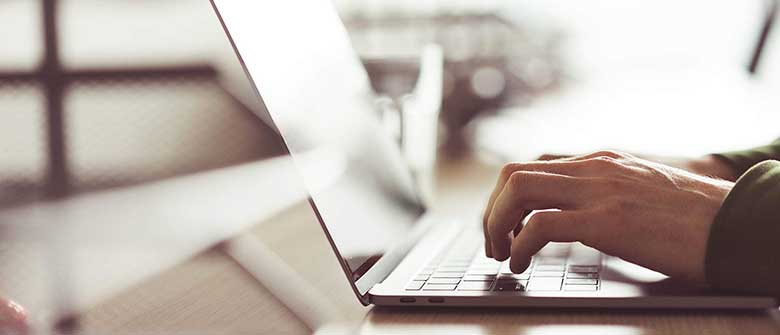 Do you want to start a sportsbook? With many people interested in sports betting, now is the right time to get into the bookie industry. Instead of paying vig on your wagers, you can charge vig and make money daily.
Running a bookie business can be profitable if you do it the right way. It is the safest and best investment you can make legally. Before anything, make sure that running a sportsbook is legal in your location.
Start a Sportsbook with PPH Solution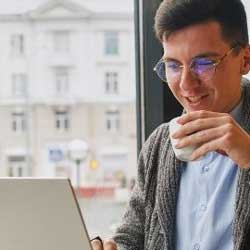 Once we get the legality out of the way, the next step is to find a reliable PPH sportsbook provider. The software manages all the data of your bookie business. It monitors all player activities, including wagers, deposits, and winnings. Also, it gives players a platform to place their bets.
Be sure to read pay per head reviews to learn about the different providers and find the right one for your bookie business. A PPH solution allows you to have a sportsbook without spending much money. You are just renting the software for a small fee each week.
How Much Capital You Need?
There are many factors to consider when computing how much money you need to start a sportsbook. First, you need money for licenses and fees. You can learn more about these expenses by contacting your local gambling regulator.
Also, you need to have enough money for the PPH fees. You can compute the amount required by the number of players you have.
Lastly, you need money to cover all bets. The good news is that the sports betting software can adjust the lines so that you can reduce your exposure. The sportsbook will have its ups and downs. That's why it is essential to have enough cash to cover all bets made by players.
These are some of the things to consider if you want to know how to be a bookie. Launching a sportsbook is just the first step. Sustaining the business, in the long run, is another topic for discussion. Also, make sure you know everything about the industry, such as what is a bookmaker and the other terms used in the market.