How to Play Online Slot Machines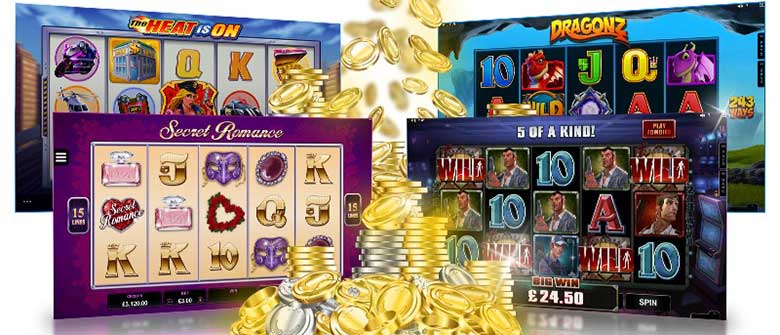 You can find online slot machines at any online casinos. Digital slots have fewer restrictions on technology and development. As a result, players have more options to choose from. In this short tutorial, we will teach you how to play online slot machines.
Players can choose the slot and then the wager. When selecting the wager at online slot machines, you have three options:
Pick the number of lines that you want to activate.
Choose the coin value you want to use to place bets and receive rewards.
Pick the number of coins you want to put on every activated line.
After you placed the wager, you can start the game by tapping on the spin button. You can find it under the reels or in between the betting options. The symbols on the screen will spin, and after several seconds, they will stop.
You'll get paid based on the paytable, winning combination, and your wager. You can view the paytable at the top of the screen, or click on the View Pays button found somewhere on the screen.
Online Slot Machines Rules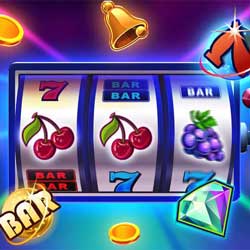 The rules can differ when you play online casino to another. You can read the rules by clicking on the Game Rules button.
Maximum Wager Only Triggered Bonuses – Some jackpots and bonuses are not activated unless you placed the maximum bet on the slot machine.
Wild Symbols – Wild symbols differ from one slot machine to another. They can substitute any other icon on the reel. However, wild symbols can't replace different scatter or bonus symbols.
Hitting the Jackpot – A specific combination of symbols will trigger the jackpot. You can find the combination at the paytable.
Scatter Symbols – Those are special symbols that reward players through scatter payouts. They can give free spins. Often, slots trigger free spins when there are three scatter symbols on the reels.
Online slots are games of luck. There are no techniques or strategies to win. If you are on a losing streak, some playing and move on. Find another slot machine where you can change your luck.
Play online slots at VOBET, the best online casino in the world!