How to Compete Against other Sportsbooks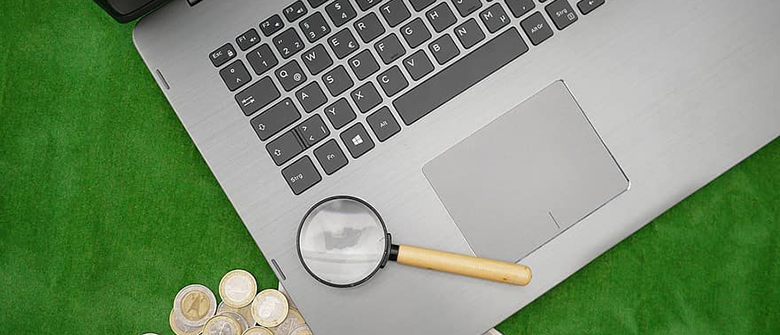 The sports betting industry is very competitive. At times, more than five bookies are operating in a city. If that's the case in your location, you should know how to compete against other sportsbooks.
You can gain an edge in the market by understanding what players want and reacting to their requirements faster than competing sportsbooks. Thus, it would be best if you prioritized your players to be competitive.
The first thing you need to do is understand what potential and existing players want. It is a sure way of growing the sportsbook. Also, market research can prevent being left behind by competitors. It also prepares you for changing trends.
Compete Against Other Sportsbooks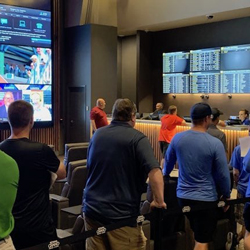 Market research is a vital process in competing against other sportsbook operators. It involves reading the latest gambling news and analyzing information about the market, including competitors and players. It is crucial to research the market first if you want to be an online bookie. That way, you'll avoid wasting resources on failed businesses.
As an independent bookie, you can either do it yourself or hire a third party to research the market for you. We recommend employing the services of professionals if you don't have the time to do it.
However, assessing the competitors is easier than it seems. You can visit their online sportsbooks and check what they have to offer. Analyze if they have better lines. Also, you should check if their betting site is of higher quality. Do they provide good service to players? Are they using a reliable bookie pay per head? Those are some things to consider when assessing other sportsbooks.
Another way of competing against other sportsbooks is to find a unique selling proposition. That is the next step after doing market research. You should analyze the data and find out if there's an opportunity in the market.
Once you developed a unique selling proposition, the next step is to find the best way of communicating it to players. You can start a marketing campaign, publish ads, or create a tagline. Whatever you come up with, make sure that it is memorable to potential players.