How to Do NFL Over/Under Betting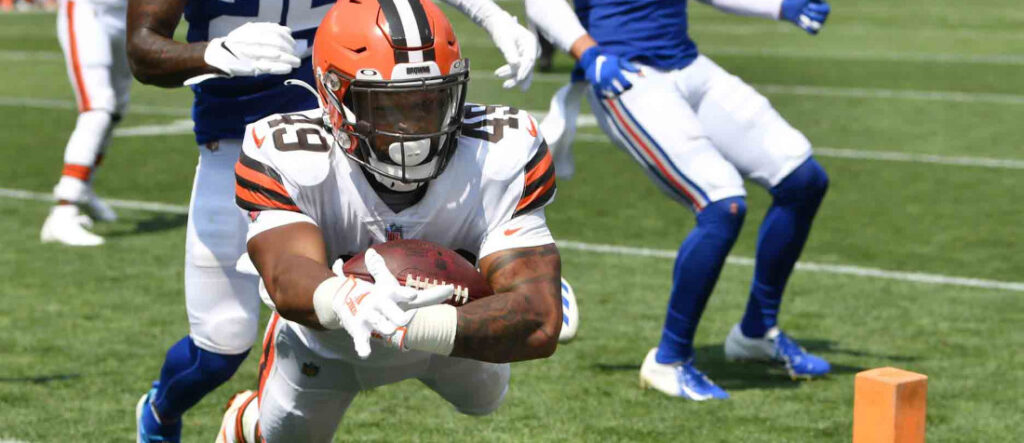 NFL over/under betting is a polarizing subject regarding football wagering. Some players prefer betting on over. However, there are times under is the obvious choice. That's when two defensive teams face each other. Here's our guide on wagering on NFL over/under.
A surefire path to financial success in online sports betting is to master the art of handicapping NFL over/under wagers. The NFL totals market is a fun and rewarding way to bet on the season, whether you're a betting novice or a seasoned pro.
According to sports news reports, betting on the over/under in the NFL can help you make money if you know how to handicap the games. Finding opportunities to bet on NFL totals is a fun and rewarding way to gamble throughout the season, regardless of your experience level.
NFL Over/Under Betting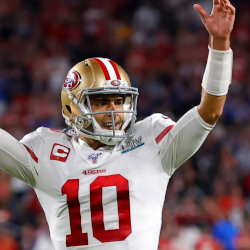 Over/under wagering on NFL games is a fun and easy method to increase your bankroll.
Bookmakers will set a line on the total number of combined points in a game, and all you have to do is to wager on whether the final score of both teams will be over or under that overall amount. So while the odds and rewards may change dramatically, everything else about this bet remains the same.
Although most sports bettors lean toward betting the over in the hopes of witnessing a high-scoring game, this is not a rule you must always follow. You may use team statistics and other factors to your advantage when handicapping this sort of bet, but if you want a pure thrill, stick with betting the over.
Finding the best NFL odds through line shopping is crucial to over/under betting. Because the public tends to generate significant line movement, sports bettors frequently choose the over. Bookmakers raise the total amount of points on an over/under bet when more customers start betting the over.
That's our tutorial on NFL over/under betting. Make sure you visit our tutorials page regularly to learn how to bet on sports.
Bet on NFL games with VOBET, the best sportsbook in the world!