Profitable KBL Betting Tips for the 2023 Season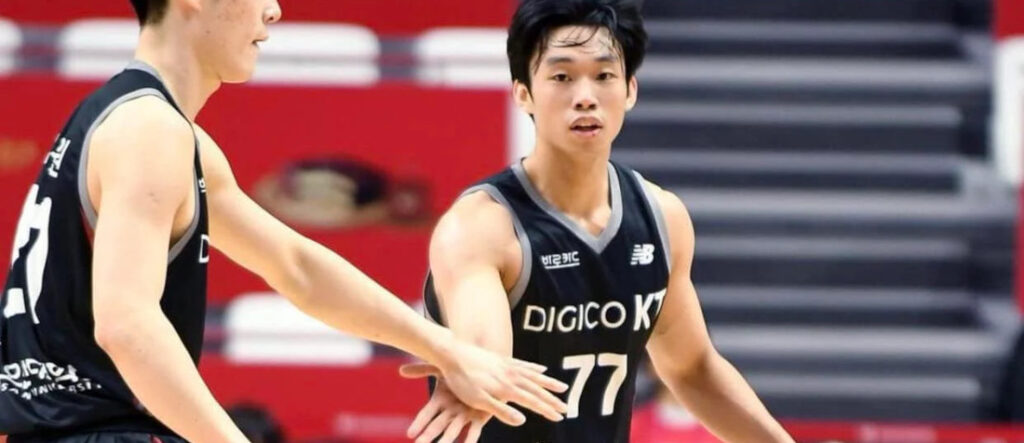 The KBL season is a grind for players, coaches, bettors, and bookies. There are ten teams, and they play 54 games each in the season, and the top six teams qualify through the postseason for a chance to win the championship trophy. As a result, picking the outcome of a KBL game is challenging. Thus, we share some profitable KBL betting tips to help you wager on games throughout the season.
It isn't easy to consistently win against the point spread and overcome the juice to make a profit. You need to win more than 52 percent on -110 wagers. However, there are ways to help you beat the bookie. Here are tips to overcome a betting losing streak and win more money over time.
Profitable KBL Betting Tips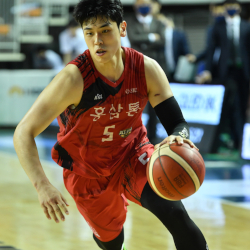 One of the things you can do is to bet early. Make sure you start wagering on KBL games as soon as markets open. You should know where to bet on sports and when they post KBL lines.
Sharpest bettors look for injury news and inefficiencies within lines to get value on basketball bets before sportsbooks change the markets. Thus, betting early allows you to capitalize on mistakes on initial lines that sportsbooks release before implementing corrections.
It is crucial not to ignore injury reports. After you learn how to make a teaser bet and other betting options, we recommend reading injury reports daily. Unlike baseball, where there are nine players, or football, where teams have eleven players each, a basketball club has five players on the court. Thus, missing one superstar can significantly impact a basketball match.
Lastly, look at each team's schedule. Some KBL teams play back-to-back games. For instance, KCC Egis played Wonju DB Promy on Saturday and has a game against Samsung Thunders on Sunday. The latter's last game was last Friday. Thus, the Thunders had a rest day and have fresher legs heading to their match against Wonju.
Bet on KBL games with VOBET, the best sportsbook in the world!