Volleyball Betting Tutorial: Wagers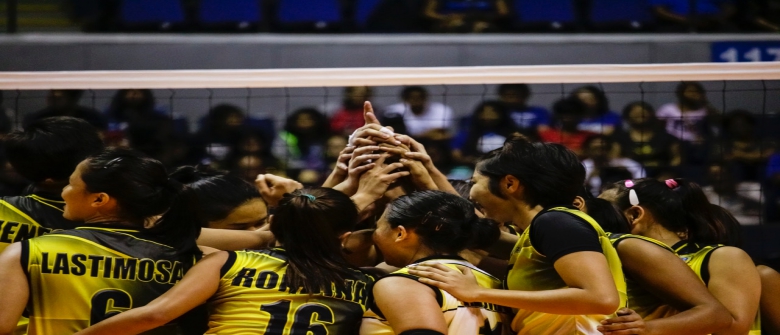 When you want to learn how to bet volleyball, you need to understand how the sport works first. You can find out how a league or a team progresses and performs by following their matches. You can also check out the National Volleyball Team news to get a hang of it.
Our sports betting guide today will be about volleyball. Volleyball is a popular sport, and many people to not appreciate the potential for profit in volleyball betting. But if you look at it, volleyball betting is very similar to other popular sports leagues in terms of the types of wagers you can make.
Volleyball Betting Wagers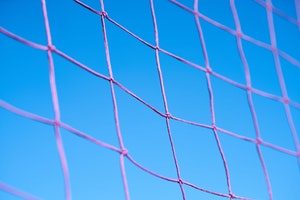 One of the most popular betting options for volleyball is the point spread wager. This bet is just a point spread that the team has to cover for the wager to win. The beauty of this wager, is that a team winning or losing does not matter, since we are looking at the margin of the points.
You also have the Point Totals, another popular wager type. Its basically adding up the total points scored by both teams is a specific match, and betting over/under the point total set by the bookmaker. This can be tricky, but exciting for volleyball matches, since the matches and the sets are ended based on reaching a particular score. Again, the result of the wager does not care about who wins or who loses.
Third, is the Match Outcome wager, which is, as it says, you bet on who wins the match. This is easily identifiable through having favorites (the team favored by bookies to win), and underdogs (the team bookies think will lose).
Lastly, you have the set handicap wager. This wager is placed on who will win each set. This is one of the more challenging wagers you can make in volleyball since its quite unpredictable to determine the potential of each team to win early on or later on in the match. The payoff is quite good, though.