Getting Ready for March Madness 2021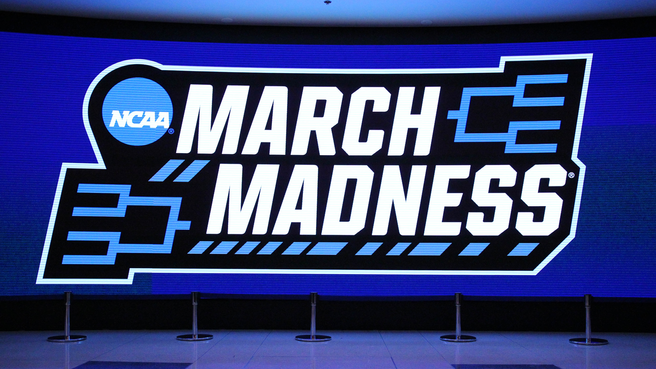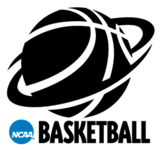 March Madness Should Bring Much Traffic to Website
The NCAA Tournament, also known as March Madness, is rapidly approaching. It's never too early to start preparing for one of the most wagered events in sports every year.
The format of March Madness in 2021 will be slightly different than usual. March Madness gives bettors a chance to win big, but you need to keep a few things in mind.
MARCH MADNESS SWEET 16 CONTEST
This Year's Tournament Layout
The COVID-19 pandemic has impacted the state of March Madness in 2021. It's important to note the layout of this year's tournament because of the virus.
The state of Indiana will host the entire men's tournament in 2021. The NCAA believed that this was one way to limit the spread of COVID-19 during March Madness.
Selection Sunday is scheduled for March 14. The First Four will begin on March 18, and the first round of the tournament will take place over the next two days.
The national championship game will be on April 5 inside Lucas Oil Stadium in Indianapolis.
March Madness will resemble the 2020 NBA Playoff Bubble. Players will be isolated in multiple hotels.
All teams will practice at the Indiana Convention Center. Teams will travel on secure transportation.
Editor's Choice > Play the Ponies at Online Racebooks
March Madness Betting Tips
There are a few sports gambling tips that you should utilize to win money on the NCAA Tournament.
Handicappers always look at conference tournaments before locking in March Madness bets. This gives bettors an example of how teams play when the pressure is on.
Motivation isn't something that you need to worry about in the NCAA Tournament. Teams always show up ready to play tough basketball. However, conference tournaments are the final item on the yearly resume before the NCAA Tournament.
You also should look at a team's defensive statistics down the stretch. Defense is valuable in March when different styles of play meet.
A team can't win if it doesn't score, so it can be lucrative for you to wager on great defensive programs.
My final tip is to not bet every game. Betting every game is fun, but not all matchups provide an equal amount of value.
Bet the games on the slate that provide you a lot of value as a bettor. This also gives you the opportunity to focus your attention on a select group of games. In turn, this will help you to win more money.
Must Read > Always Use a Betting Budget
2021 March Madness Futures
At this point in the season, it's very smart to look at future bets for March Madness. Teams have displayed their ability to bettors for two months.
A lot of upsets are still going to happen, but a correct futures bet could yield a massive payout.
Currently, Gonzaga is the favorite to win the entire tournament at +300. It is followed by Baylor (+600) and Michigan (+800). These odds demonstrate why futures create big financial wins.
You can take the No. 4 team in the country in Michigan at +800. A $100 bet on the Wolverines at +800 would yield an $800 victory.
If you take all this into consideration, you'll have a lot of success in March. It's never too early to start thinking about the NCAA Tournament.