Sports Betting in Tennessee Drops in July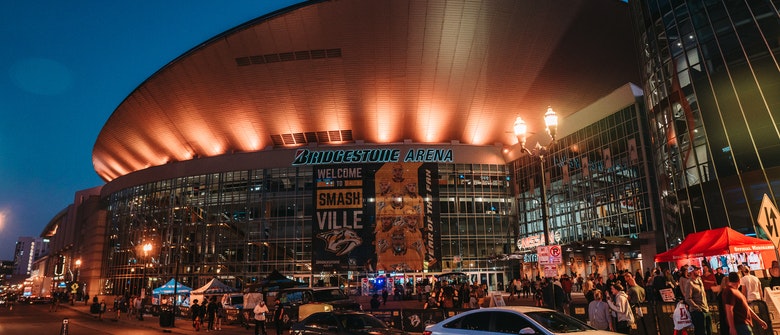 June was a good month for Tennessee, with the state finally seeing an increase in sports betting activity. However, sports betting in Tennessee takes a dive this July, with a decrease in both handle and revenue. While this may seem discouraging for those who want to become a bookie, this is actually pretty normal for July. July is usually a slow month in sports betting, especially in the US, as the popular sports leagues are on a break during this month.
For a pay per head bookie, knowing the market is very important in identifying monthly trends in sports betting. For instance, it could be slow for Tennessee for this month, as there is no NFL and NBA season yet. However, this is not unique to Tennessee as most states are experiencing a drop in the month- some as much as 20% in handle.
Sports Betting in Tennessee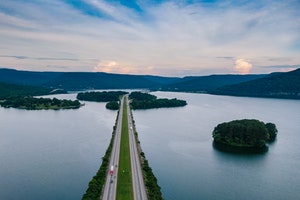 Lets take a look at the numbers. The total sports betting handle for Tennessee for July is at $144.6 million. This is 17.2% lower than June's $174.5 million. Meanwhile, the gross payouts for July is at $128.4 million. This is also 17.2% lower than that of June's $156.2 million. Keep in mind that all of these wagers are done online. Tennessee offers an online-only sports betting market.
However, the lower numbers do not mean much in the long run. The best sportsbook pay per head, for instance, sees a lot of action over the year. Tennessee as well, having taking in more than $1.5 billion since sports betting started. This goes back to November 2020. Tennessee's numbers are expected to improve, since there will be more sportsbooks joining in over the coming weeks. In addition, the NFL season will be starting in September. And given that the NFL is the most popular sports league in sportsbooks, the next months will be most likely be better.
Start Your Very Own Sportsbook with Price Per Player Today!