Sportsbooks Before and After COVID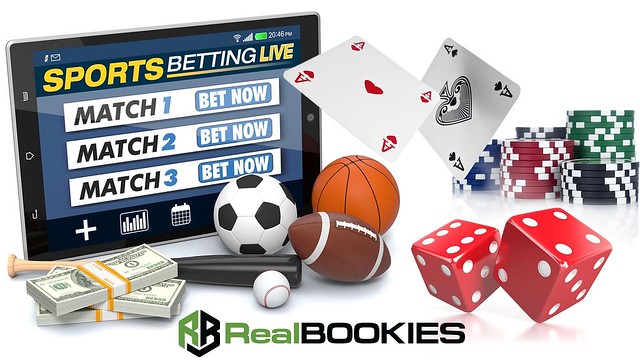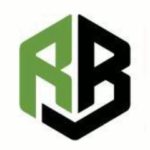 Sportsbooks Have Become More Lean After Covid
The Coronavirus pandemic has affected many industries worldwide, but how did it effect sportsbooks? The United States' gambling sector has undergone various transformations since the health crisis began. In this post, we discuss sportsbooks before, during, and after the Coronavirus in the U.S.
Bookmakers Before and During COVID-19
The global online gambling industry has grown exponentially in the past decade. It was worth $45.8 billion in 2017, and sports analysts forecast that it will reach $95 billion in 2024. Furthermore, statistics state that the market will broaden by 11.5 percent each year until 2027.
The U.S. sports betting industry halted in March 2020 when the pandemic struck as most sports organizations canceled or postponed various events. They included the 2020 UEFA Europa League and the 2020 Summer Olympics. As a result, it was tricky to find a balanced bookie during this period.
Some sports returned after several months, but stadiums were empty as team officials adhered to the federal government's social distancing rules. It was a new experience for most sports die-hards as they were used to the energetic atmosphere at stadiums.
Still, sports like tennis became more popular, unlike before COVID. It is a major sports gambling market in the country today. Online casinos complemented sportsbooks in certain states.
There were strong cross-sell metrics and customer engagement to casinos. The gambling market has been resilient in recent months as punters are interested in more engaging types of entertainment.
A Drastic Drop in Revenue and a Strong Resurgence
New Jersey witnessed a sharp decline in sports betting revenue between March and May 2020. A report from the Division of Gaming Enforcement shows that the revenue dropped by 64.5 percent year-over-year. Yet, it indicated that the industry would bounce back after a while.
The second half of 2020 outperformed the first half in all metrics, and some people weren't certain about the sports betting industry's sustainability.
Sportsbooks After COVID
Retail sports punters make up 20 percent of the United States' regulated market. Most of them shifted to online gambling as many brick-and-mortar casinos, and sportsbooks shut down. Some sports enthusiasts who hadn't decided to open gaming accounts before the pandemic tried a new type of entertainment.
The digital shift's momentum is still strong. For example, more than half of gamblers in some states prefer wagering online rather than visiting land-based bookmakers. Besides, it is more convenient for them, and it allows them to wager frequently without incurring travel or accommodation costs.
COVID-19 catalyzed the country's sports industry's digitization. Virginia and Michigan recently legalized sports betting, and other states are likely to follow suit soon.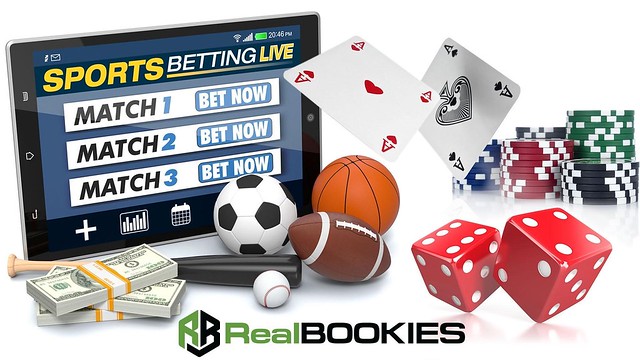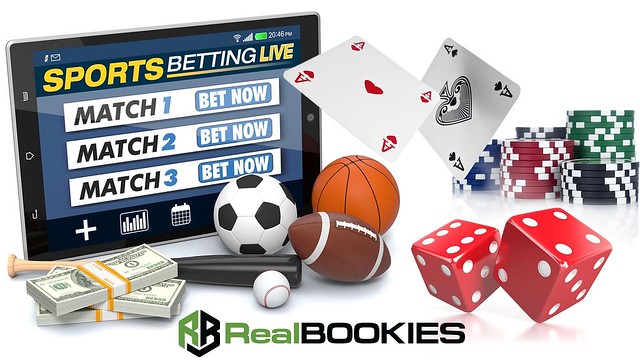 Diversification and Trends
The number of bookies that provide casino games has increased countrywide of late. In addition, industry leaders are releasing more live-dealer casino games.
Gamblers can play bingo, scratch cards, and online poker to calm their mind. Horse racing is going on even though the Grand National won't take place this year.
eSports will continue growing exponentially as more sports fans are interested in virtual sports. Sports stars like Cristiano Ronaldo and Neymar have invested in such sports. Besides, media agencies and bookies are reducing costs to remain afloat as they devise new methods to engage fans.
COVID-19 and States' Sports Gambling Regulation
Countrywide casino entry limits and closures significantly reduced the establishments" cash flow. As a result, they were more vulnerable in states such as Virginia.
Operators can cash in on online gaming indirectly or directly. The regulatory momentum might extend beyond this year.
Many Americans lost their jobs when the pandemic struck last year. As a result, some of them played games and wagered on sports at home to pass the time. This led to an increase in the revenue that sportsbooks earned in the last third of 2020.
Learn more:
Real Bookies Puts Competitive Pay Per Head Sites to the Test