Will Tiger Woods Win Another Major?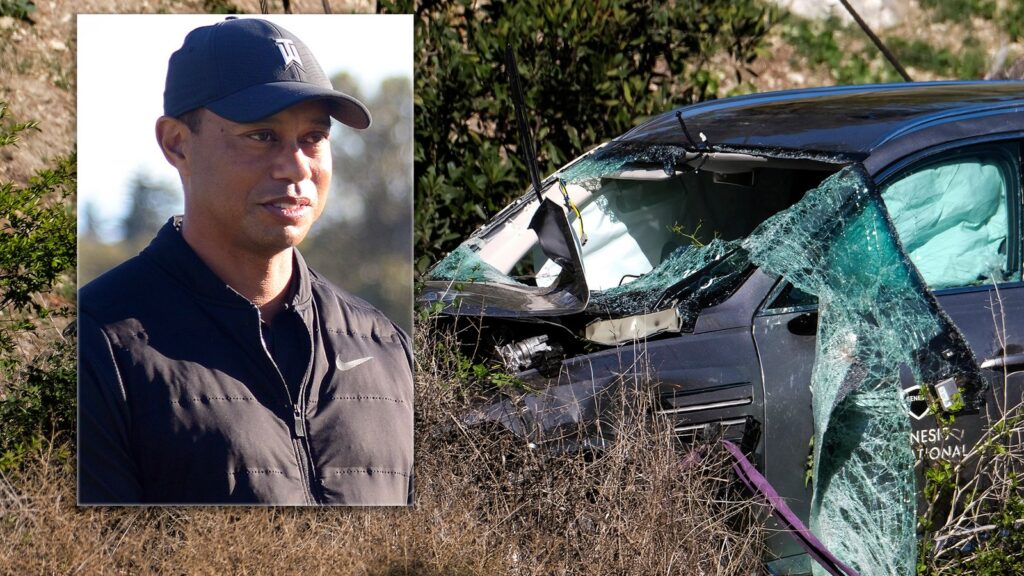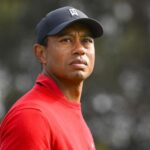 Can Tiger Woods Rehab After Car Wreck?
When Tiger Woods was in his prime, golf fans around the world were all asking the same question. Can Woods win at least 18 major golf championships to catch the legendary Jack Nicklaus?
At that time, it seemed like he might blow past Nicklaus and set a mark that would never be reached, but his career hit a brick wall in the mid-2000s. From that point on, everyone was wondering, "Will Woods win another major?"
Woods was able to answer that question in 2019 with a win at the Masters at Augusta National, the 15th major golf championship of his career. That put him three back of Nicklaus, but the question has now popped up again, but this time for a different reason.
Back injuries have derailed Tiger throughout this career, and it took him years to get back out on the course. He was expected to make another comeback at some point in 2021, but that is no longer a certainty.
In fact, there is a chance that we may never see the great Woods back out on the golf course again.
Waiting on Status Update
Last week, Woods was in a single-vehicle car crash just outside Los Angeles in the early morning hours. Initial reports rolled in that the "Jaws of Life" were needed to get him out of the vehicle, but he was instead removed through the front windshield.
Woods underwent emergency surgery to repair substantial injuries to both legs, and not much update has been given since that time. It has been confirmed that there was a compound fracture in one leg, and both legs needed to be operated on.
Must Read > Should the NBA Have an All-Star Game This Season?
No timetable has been given as to if and when Woods can return to the game of golf, and some fear that his career might be over. It has already been a struggle for Tiger to play a full season based on back injuries, and these new injuries will complicate matters.
Augusta His Best Chance
Let's assume that Woods is able to recover from his most recent car crash and that he is able to get back on the golf course. If he is going to win another major championship, his best chance is doing so at Augusta National.
Woods has won the Masters five times during his illustrious career, including an improbable victory in 2019. Tiger is extremely comfortable at Augusta National and will always be a factor if he is able to tee it up for the Masters.
Woods has won the PGA Championship four times in his career, and nearly added a fifth title just a few years ago. Winning The Open Championship could be another possibility for Woods, but his dominance in that event ended more than 10 years ago.
There are only a handful of golfers who seemingly always play well at Augusta National, and Woods is on the shortlist. If he is going to get another major, then it will come at the Masters.