HRWager.ag Sportsbook Review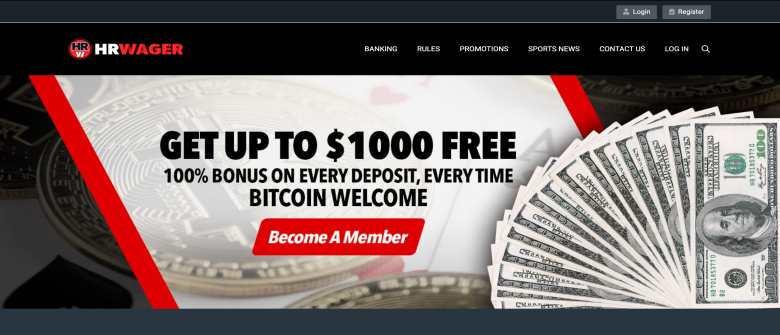 HRWager.ag is a popular sportsbook in North America. They cater to a lot of betting markets, like any sportsbook software. But they do specialize in US sports, such as the NFL, NBA, MLB, NHL, and college sports as well. In our HRWager.ag sportsbook review, we will be taking a closer look at the sportsbook, to see why they are popular with their customers, and if you should watch out for anything.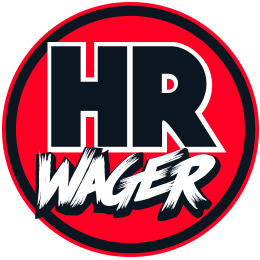 About HRWager​
In our sportsbook reviews we try to provide you a bit of the background of the provider. This gives us an idea on how long they have been in business, and other such information that can help us see their longevity, as well as their reputation and reliability. HRWager has been in business since 2012. They are also under the BetPhoenix group now. They are based in Costa Rica.
As mentioned earlier, HRWager is popular in North America, and they offer sports betting, horse racing, and casino games. They are also a favorite due to their bonuses. Currently, they can give you 100% for every deposit, up to $1,000 free. This is even different from other promotions that they have. 
Of course, our gambling reviews will not be complete without our take on the actual software that they use. Since they are under Bet Phoenix, they use their platform, a stable and secure software. Signing up was easy for us to do, which is a good sign. Normally, when you see providers with an easy process for registration, it also follows that even their deposit and payout systems are well thought of. 
They also offer very competitive lines, which is why they are a favorite among many sportsbooks. Their software is very easy to use, so you will not have a hard time finding a wager you want, and actually placing the bet. We had a few questions about the payout process, so we got in touch with their customer service. The agent we were assigned to was polite and knowledgeable, and was able to answer our questions well. So far, we do not see anything worth worrying about. 
Inception: 200
License: Costa Rica
Country Restriction: None
Telephone: (833) 694-4268
Live Chat: Yes
email: customerservice@hrwager.ag
Website: www.hrwager.ag
Welcome Bonus: 100% up to $1000
Re-Load Bonus: 100% up to $100
Refer-a- Friend: None
Language: English
Min Bet: $1 Online wager, $50 phone wager
Max Bet: Ranges from $500-$5,000 
HRWager Sportsbook Review
HRWager has good payment options available. You can pay through person-to-person payments, credit cards, and bitcoin. Payouts are pretty good, with less than a 2 day turnaround for us.
The whole feel of the sportsbook gives you a professional yet easy to use and modern look. If you are a veteran sports bettor then you have no problem navigating their site. Likewise, a recreational player, or even a new player will not find it too hard to place bets.
And since they are part of the BetPhoenix group, then you know that you can rely on them to stay online and not run away with your money. Their customer service has a good response time, and they are reachable 24/7.
Our Final Thoughts
Overall, we can't really find anything concerning about HRWager. The odds are competitive, the customer service is good, and the software is easy to use. You get good bonuses as well. You definitely cannot go wrong with HRWager.ag sportsbook.

HRWager
Average rating:
0 reviews