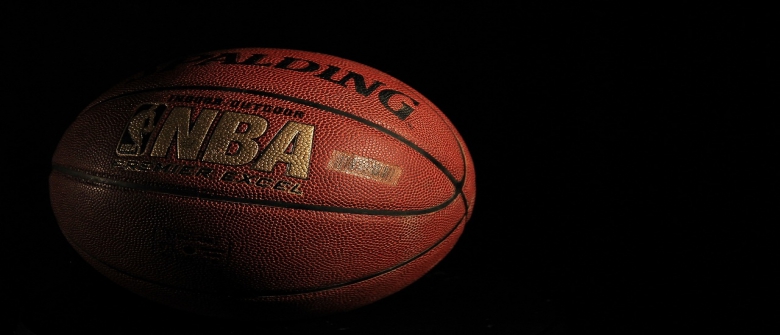 In the latest in Basketball News, Kyrie Irving is back in the game, and leads the Celtics to an epic win, beating LeBron James and the Los Angeles Lakers. Those who bet on basketball are expecting an explosive game, but the game was an easy win for the Boston Celtics as they won by 13 points. The Celtics now have a three-game winning streak.
Kyrie Irving has 30 points in the game, with 7 rebounds, and 5 assists. LeBron was not too shabby, with a triple-double at 30 points, 10 rebounds and 12 assists in his 28 minutes in the court.
Meanwhile, the Knicks lost to the Kings, and Trae Young shone bright. He got his first career triple-double. Also, Giannis Antetokounmpo and the Bucks are the first team to have 50 wins on the season, as they won against the Hornets. The Bucks beat the Hornets by a wide 17-point margin. Giannis has 26 points, 13 rebounds, and 6 assists in this game.
NBA Future Games
Sunday will be just as exciting, if not more disappointing than LeBron James' defense. The Pistons will play against the Bulls, while the 76ers will play against the Pacers. The Heat will also be going against the Raptors, while the Hawks will be facing the Pelicans.
The Grizzlies will be playing against the Magic, and the Rockets will try to beat the Mavericks. The Bucks will face off with the Spurs, while the Knicks face the Timberwolves. Lastly, fan favorite warriors will play against the Suns.
There are still quite a few more games, despite being in the home stretch of the regular season. Make sure that you adjust your odds as the season progresses even further. Especially now, when most experts can already foresee who can possibly make it to the playoffs of both the Western Conference and the Eastern Conference.