Caesars to Spend $1B on Online Sportsbook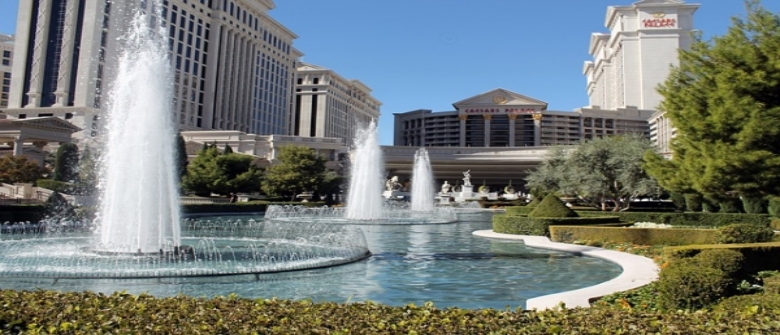 When learning about quality pay per head sportsbook companies, you would want your sportsbook to be of good quality. One would want to have an online sportsbook that is able to compete with the most popular sportsbooks. Many bookies would look at major online sportsbooks, such as Caesars, to see what the best the market can offer. Caesars is one of the top retail and online gambling giants today. And, even despite good earnings, the plan is for Caesars to Spend $1B on online sportsbook that has been recently rebranded.
Many online casino and sportsbook companies have been very successful despite the pandemic. You can see these companies in this pay per head directory to see who are currently popular among bookies. Caesars is also enjoying a boost in revenue, especially with Las Vegas reopening its doors.
Caesars to Spend $1B on Online Sportsbook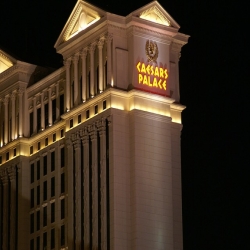 The company plans to spend $1 billion over a span of two and a half years to develop the digital side of Caesars. This also comes after a recent announcement that Caesars Sports will have a new branding to replace the William Hill brand. In addition, Caesars also has a loyalty program with around 60 million in their database. They can use this program to get people to bet online. They also have 54,000 employees that they can tap to act as sales people to invite customers to gamble online. Much like Monkey Affiliates, these employees will be given incentives to get new digital customers for the company.
Even as big a name as Caesars has healthy competition, and wants to gain a larger share in online gambling- specifically in online sports betting. The company believes that they can recoup over 50% of what they will be investing- even an ambitious 100% return eventually. And given how online sports betting continues to grow, a lot of online sportsbooks have the potential of recovering operating costs easily.
Get the Best Online Sportsbook Software at Price Per Player Today!