Fox Sports to Launch Sports Betting App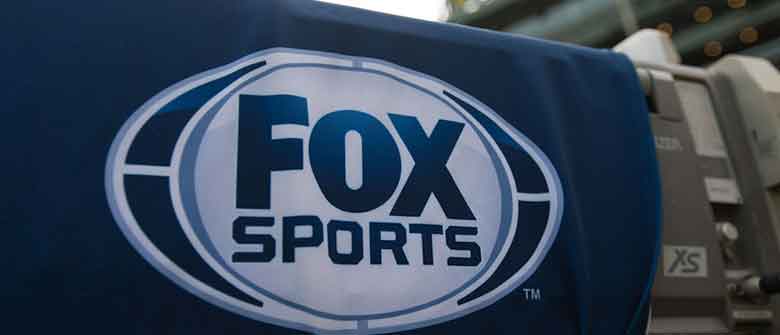 In connection with the upcoming launch of Fox Bet, Fox Sports Network is also releasing a sports betting app. In fact, the media giant sees it as a tool to improve viewership and fan engagement.
Fox signed a deal with Stars Group that will allow the former to use the latter's betting software for two Fox Bet apps. Also, the Fox Bet app will allow players in states with legal sports betting to place wagers on various sporting events.
Aside from the 25-year deal, Fox purchased 5 percent ownership stake into the Stars Group for around $236 million. As part of the deal, Stars can use Fox sports branding for its new products. Also, Stars have access to exclusive editorial integration and advertising on various Fox Sports digital and broadcast media properties.
Fox Sports Betting App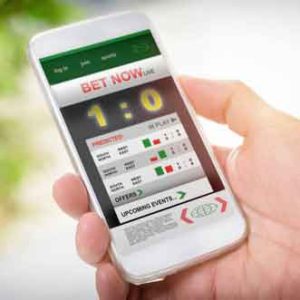 The Fox sports betting app will get a brand license, affiliate and integration fee, and advertising commitment from Stars. In addition, Fox Sports can acquire up to 50 percent equity stake in the US business of Stars before the 10th year of their contract.
Fox Sports CEO Eric Shanks told gambling news reporters that his company will lend its talents to develop live wagering and free-to-play national programming. The company estimates that sports betting will be a $7 billion market by the year 2025. Also, Fox expects to earn $1 billion in sponsorship and marketing.
According to a Fox survey, 27 percent of Americans will use a Fox Sports-branded sports betting app. The company is venturing into sports wagering aggressively. In addition, the company wants to ensure it respects the interests of its non-betting and betting fans.
The sports wagering market is a very competitive one. In fact, it is already crowded with many sports betting solution providers on the market. Fox is banking on its name recognition to get the advantage over its competitors.