Okada Manila Imposes Precautionary Measures Due to the COVID-19 Spread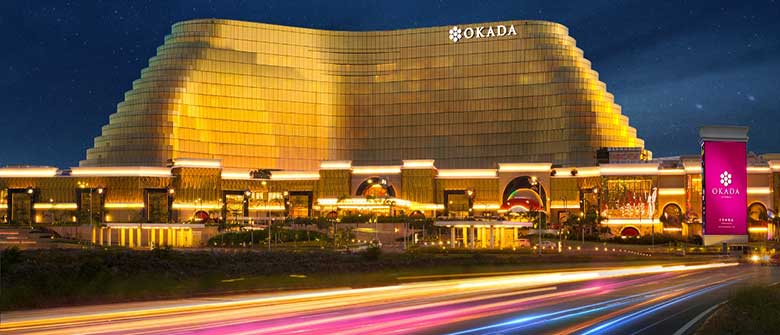 Okada Manila imposes precautionary measures and restrictions in their gaming facility. It is due to the rapid spread of the COVID-19 virus. Preventive measures are additionally applied to the entire property.
On Thursday, an announcement from the Philippine President Rodrigo Duterte for a lockdown in Manila. It is from March to April 14 to contain the spread of the coronavirus. The COVID-19 currently classified as a pandemic by the World Health Organization.
According to online gambling sources, Okada Manila introduces several precautionary measures on its gaming floor.
How Okada Manila Imposes Precautionary Measures?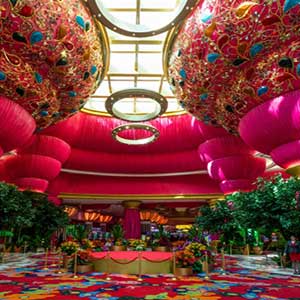 Okada Manila imposes precautionary measures by having a "no-standing and four players only" rule at all gaming tables. Also, it includes a "one-seat-apart" policy for the slot machines and sanitizing of surfaces on electronic gaming machines every two hours.
Other measures, including body temperature checks at all entry points of the property. And frequent disinfection of all areas of the complex.
The measures to allow patrons to play and be safe from the virus at the same time. It is as per the statement of Okada Manila's Vice-president for Marketing, Shirley Tam. According to their chief operations officer, Byron Yip saying: "The safety and well-being of our patrons is our topmost priority." Thus, it is to avoid the spread of the COVID-19 on their integrated resort.
Besides all the threats, others may find to look for an alternative, such as online casinos. But it is hard on how to choose an online casino that is secure and reliable. Furthermore, operations for online casinos may be legal in the country but does not allow residents to play.
What is Okada Manila?
Okada Manila is carved on 44 hectares picturesque oceanfront, Entertainment City's iconic integrated resort. All amid the luxurious comforts of a one-of-a-kind masterfully space for five-star pleasure and leisure.
They offer electronic games with the highest jackpots among other casinos in the Philippines—also, an extensive variety of table games and slots in the country.
What is Next for Okada Manila?
In February, RPM Gaming, in partnership with Jade Sportsbet to deploy the first GLI-33 certified sportsbook in the Philippines. It will be at Okada Manila.
RPM gaming will be providing software and the operational consultancy for a specific application in the Philippines. Wherein they will deliver a state-of-the-art betting facility within Okada Manila's flagship casino.
Okada Manila players can now bet on sports, both pre-play and in-play scaling new highlights for Okada Manila's PAGCOR-regulated operator.