Pennsylvania Bookie Industry Records Huge Boost in Sports Betting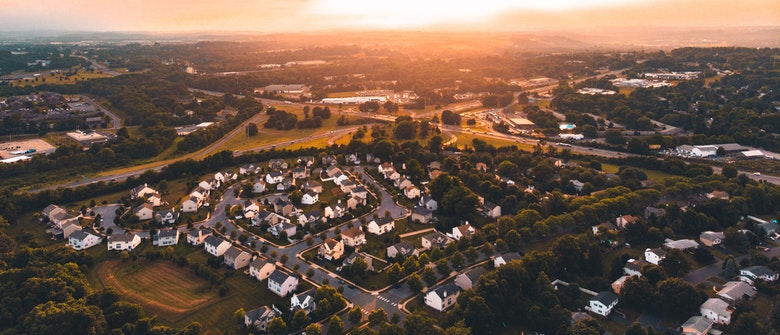 Pennsylvania has one of the largest betting markets in the country. The Pennsylvania bookie industry can easily bring in hundreds in millions worth of sports betting handle monthly. And while its numbers are not as high as New Jersey, who broke the highest monthly betting handle in history, but Pennsylvania's numbers are still noteworthy. In fact, the state records it second-highest monthly betting handle to date.
Pennsylvania sportsbooks brought in $578,760,746 in total sports betting handle for September. This is an impressive 66.1% increase from August's $348,510,369, and 25.1% higher than September 2020's $462,787,392 handle. Many bookie PPH software users have been reporting a surge in betting handle this September, which is very typical for this time of the year.
Pennsylvania Bookie Industry Numbers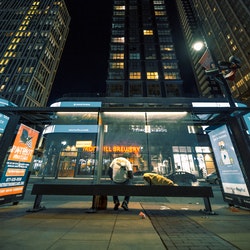 If you are studying how to become a bookie, then you will soon learn about trends in sports betting. These typically change significantly on a monthly basis, and tend to follow the sports calendar in each region. For the US, September is a very rewarding month for bookies. The MLB is on full swing, and you have the start of the two most popular sports leagues in sportsbooks: the NFL and NCAA football.
The total monthly mobile handle for September is 91% of the state's betting market, totaling $527,438,189. This is 65.8% higher than August's $318,131,156, and 27.4% higher than September 2020's $414,100,359 handle. As for the gross betting revenue for September, it is at $28,253,790. This is 56.9% higher than August's $18,007,244 million, and a massive 350.6% higher than September 2020's revenue of $6,269,883.  Meanwhile, if you are looking for sports betting options, you can look through this gambling directory for reputable resources for anything related to sports betting.
Get the Best Bookie Software and Create Your Own Online Sportsbook With Price Per Player!