Rush Street Interactive to Become A Public Company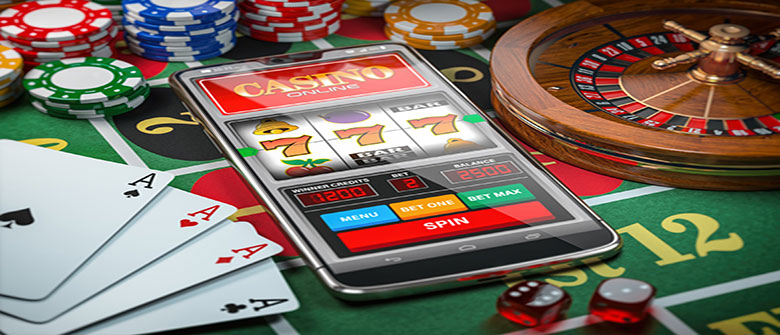 The developer of real money and social casino games are in talks with dMY Technology Group Inc. It is about a possible merger that will make Rush Street Interactive become a public company.
Combining with a blank check firm rather than a traditional initial public offering (IPO) is an increasingly popular avenue for companies to go public. Once public, the company will provide investors with another option where to bet on the fast-growing online gambling industry.
Rush Street Interactive as A Public Company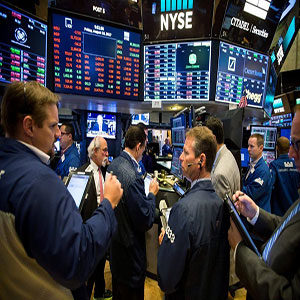 Rush Street Interactive is a pioneer in opening online casinos in Pennsylvania, Indiana, Colorado, and Illinois. It is also the first US-based gaming company to operate a legal online sportsbook in Latin America. As a result, the company is now one of the largest online casinos by revenue.
Online casinos and sports betting companies are hot commodities now, and dMY Technology wants a part of the action. The SPAC deal values Rush Street Interactive at $1.78 billion, which implies a valuation multiple of about times its projected revenue for 2021.
Although there is something to talk about as once Rush Street Interactive will be a public company, dMY told the investors to focus on deals with purveyors of mobile applications. Also, gaming as a potential area of interest.
Leading Online Casino
Sports betting and online casinos may seem like the same. However, sports betting requires bookmakers to take a stand on the outcome of a game. The casino can lose money if it does not set the odds right.
Online casinos involve playing traditional card games and slots online. The betting odds for online casino games are fixed based on the formulas, which makes the payouts more predictable for the casino and allows it to be more profitable.
Rush Street compares favorably to its publicly-traded peers. It has more revenue than the GAN and Golden Nugget. It is also growing faster with positive cash flows. Yet the IPO values the company at a lower multiple of income.
Play casino games with VOBET, the Best casino in the world!