Suntrust Applies for a Loan to Complete Manila Casino Hotel Project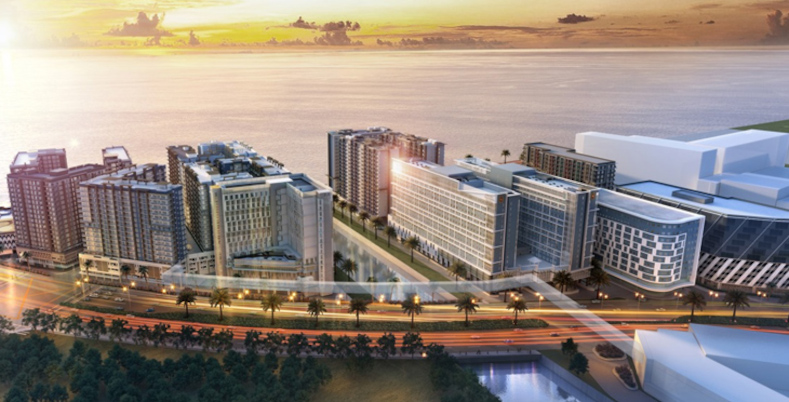 Suntrust Resort Holdings Inc announced that its Board of Directors approved the negotiation for a loan facility. The loan will fund the completion of its Manila casino hotel project. Also, the company said it would apply for a loan with China Banking Corporation worth $446 million.
According to online casinos experts, the deal requires an Omnibus Loan and Security Agreement with the bank. Also, the Philippine Stock Exchange requires a Mortgage Agreement, Surety Agreement, Project Accounts Agreement, Loan Facility Agreement, and Security Agreement.
Based on documents from online casino directory sources, signatories for the loan facility will be Andrew Lo Kai Bong, chairman of the company, and David Chua Ming Huat, company's president.
With the financing arrangement, Suntrust would be well on its way to completing its US$1 billion hotel and casino complex in Manila, part of the bigger Westside City project now under construction in Entertainment City.
Suntrust's Manila Casino Hotel Project Loans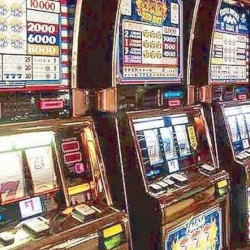 It follows closely on the heels of Suntrust's approval of a $6 million loan from Lo only a few weeks ago. Suntrust stated that it was looking into a potential financing arrangement to finish its Manila project, with "all or nearly all" of its assets and properties being put up as collateral.
A 450-room hotel and casino with 400 tables and 1,200 slot machines are also planned for inclusion in the development. It is good news for people who do not play online slots. Instead, they prefer going to a casino.
Summit Ascent Holdings, another company of the firms' parent LET Group Holdings, said in a separate filing on Monday morning that another subsidiary, SA Investments, would give financial assistance to Suntrust via security and project support.
All current and future convertibles issued by Suntrust to SA Investments, as well as all shares in Suntrust held by SA Investments now or in the future, shall be subject to a first charge and assigned to the Lender according to a Security Agreement.
SA Investments' participation is necessary for the project's timely completion and to cover any cost overruns that may occur.
Bet online casino games with VOBET, the best online casino in the world!