United States Introduces A New Revolutionary Method of Gambling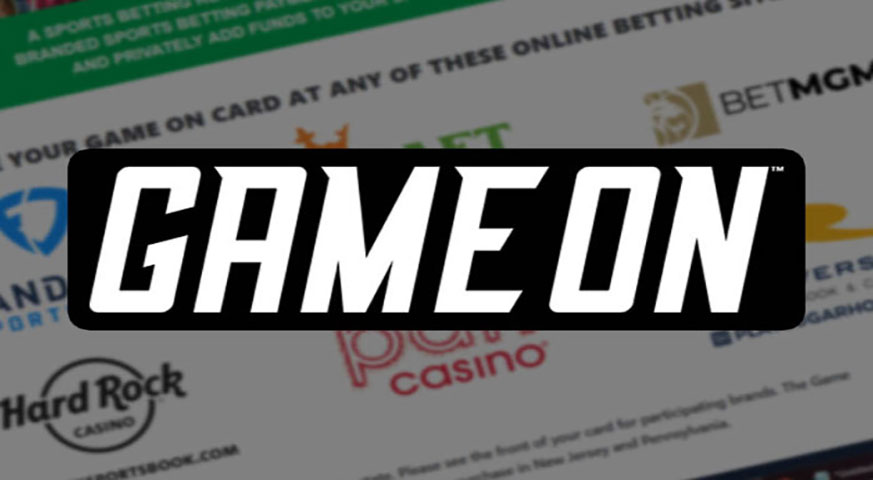 A new revolutionary method of gambling has been introduced in the United States. Recently, it launches a gift card that allows sports betting bettors and casino players that can use to fund their gambling accounts.
Game On is a payment card product that allows people to add funds to online sportsbooks and casinos for sports betting and gaming. It can be accepted to some of the country's leading operator brands, including DraftKings and FanDuel. Additionally, it is available on places where to play online casino games such as Parx Casino, Play Sugar House Sportsbook, and Casino.
New Revolutionary Method for Online Gambling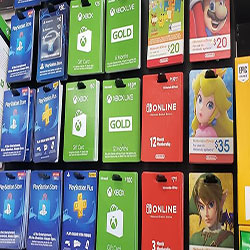 Blackhawk Network is the visionary company behind the new development for online gambling. Wherein it is now available in Pennsylvania and New Jersey, where players can purchase the gift cards. They will be able to use them at licensed gambling operators. Of course, where online gaming, offering live dealer casino, and betting is legal.
Game On represents not only a new revolutionary method to gamble online. It also provides additional security and privacy and a useful tool for gambling finance control and responsible betting. The unique gift cards are available in the grocery stores and can be purchased at checkout via the two states.
Where to Purchase?
The funds range between $20 to $400 being able to be loaded on the card. Also, depending on how much is being deposited to a player's account, an activation fee is applicable. It then ranges between $3.95 to $5.95.
A bettor must be located in the state of purchase to use the new Game On the card in betting or casino gaming. Also, the funds are transferrable to online accounts from the card via a reveal-number on the card along with the expiry date and CVV.
Furthermore, these are perfect for sports betting enthusiasts and gift card lovers alike. The Game On card pairs a fun, digital way to fund sports bets with the convenience of a gift card.
Bet on sports with VOBET , the best casino in the world!