Why Bettors are Turning to America's Bookie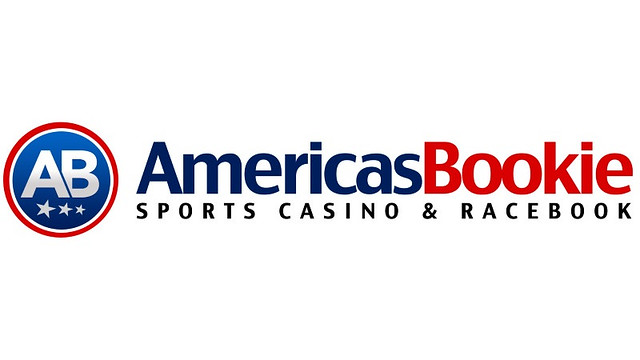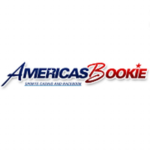 America's Bookie is Quickly Becoming a Must Have Out
America's Bookie is dominating the sports betting world. Many bettors are leaving other books to join America's Bookie. This is for good reason because the site is a world-class sportsbook.
For this reason, it has been named America's Most Trusted SportsBook. It's a small book that caters to its players in various ways. That list grows each and every week with new additions. The book has set the standard for competitors throughout the industry.
Here are the main reasons why bettors are turning to America's Bookie.
COLLEGE BASKETBALL IS BACK ON THE BETTING BOARD AT AMERICA'S BOOKIE
Gambler's Insurance
With America's Bookie, you get paid even when you lose. The book offers you 10% back on all your net losses during each monthly period.
It pays you back in the form of a free bet, and there's no limit on the amount you can receive. Other books may cap their gambler's insurance or not offer any security on your lost bets. You'll never run into this issue with America's Bookie.
The bonuses are rewarded monthly on the first Wednesday of each month. The only restrictions for the free bets are that they can't be used on props or futures. However, the book is still the industry leader in gambler's insurance.
Sportsbetting 101: What is middling and it is a good betting strategy?
Bonuses and Promotions
Many books match deposits one time only for new players. This is the direction that the industry has moved for bonuses. America's Bookie has gone its own way, and players have taken notice.
The book gives you a massive bonus on your first deposit. Then, you'll continue to receive bonuses on all deposits up to 100% each time.
If you refer a new player, the book rewards you with more free play opportunities. The bonuses never stop coming on America's Bookie. These bonuses and other offers is what separates AB from the competition. They truly believe sportsbooks should cater to you.
Sports Contests
Everyone loves free play in the form of contests. However, not all books provide players with this opportunity, which is surprising.
America's Bookie is consistently offering free and paid contests for all players. Even the free contests have real cash prizes, so there's no risk involved to enter.
The book gives free entries to players into its paid contests by making deposits. Some of the book's past long-term contests have yielded amounts greater than $2,500 for the winners.
The contests vary depending on the season, but it previews contests well in advance. You'll know what it takes to get into the contest and the payout weeks prior to the start.
Friend Referral Program
America's Bookie will reward you for bringing members to its site. This program is not like any other leading book in the industry. If you refer a friend, you'll earn 10% of all their deposits.
As long as they're active on the site, you'll continue to reap a massive reward. People can play on the site without even using their own money through this program. That's unheard of in the world of sports betting.
Everyone has the goal of winning when it comes to sports betting. America's Bookie raises your chances drastically. It truly cares about its members.
You know this because of all the methods it has in play to support its members. You'll have tons of chances for bonuses and free cash. Whether you are new to betting or looking for multiple sportsbooks for line comparison, give AB a try!
Other bookies can't say the same thing about their book. For this reason, bettors are flocking to America's Bookie.