Water Club Owner Wants to Open Monte Carlo Casino in NYC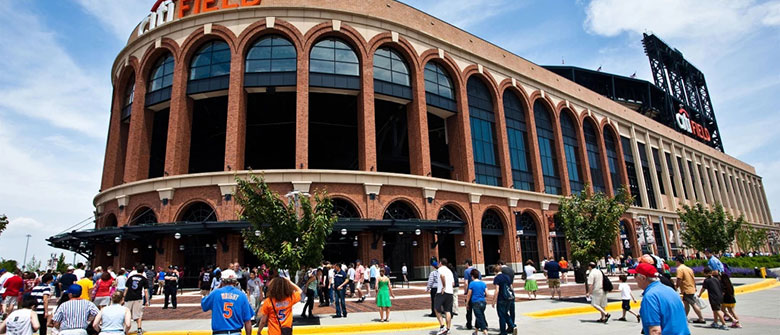 The Water Club owner wants to open a Monte Carlo casino in Manhattan's East River waterfront. Michael O'Keefe proposed the East River casino next to his floating restaurant near East 30th Street.
Aside from O'Keefe, nine other casino operators want to acquire one of the three casino licenses in downtown New York City. However, according to gambling software reviews, it is unclear which gambling operator would be O'Keefe's partner for the casino venture.
O'Keefe wants to offer classic table games in the proposed casino. However, he doesn't wish to slot machines in it. Also, the restaurant owner has the most viable location for a boutique-style casino. He added that it is visible along FDR Drive, making it easy to attract players.
Monte Carlo Casino in NYC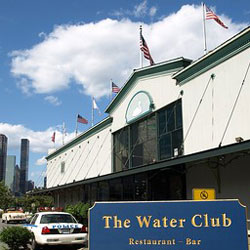 According to online casinos experts, the proposed waterfront casino will have an area of 24,000 square feet. Also, it will have a 100-car parking area. O'Keefe added that the waterfront could be used to expand the casino in the future.
O'Keefe owns the River Café in DUMBO. He said that high rollers could access the casino via private ferry service or the nearby heliport. As a result, the restaurant owner is proposing river gambling. However, he doesn't want slot machines in the planned casino. As a result, people might choose to play online slot machines.
The restaurant operator said that the waterfront is cheaper than constructing a casino in Midtown Manhattan. Also, he thinks that it is the most straightforward deal for the city and state to make because the facility already exists and is ready to open.
O'Keefe said that a casino in Manhattan would be one of the most popular ones in the world. However, the competition is fierce for the three new casino licenses. Other casino operators who submitted proposals include Genting and MGM Resorts.
Bet on sports with VOBET, the best sportsbook in the world!