Ryu Picks Up Fourth Win for Dodgers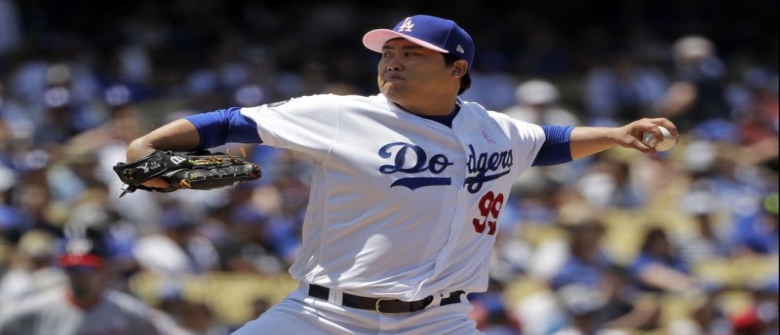 Our latest baseball news still features Ryu Hyun-jin as he tosses a complete game in his 7th this season versus the Atlanta Braves. The game on Tuesday proves that baseball betting fans can turn a huge profit from betting on baseball. Even better, a Pay Per Head Demo can help bettors win more as a bookie. Ryu picks up fourth win, and completes a game as well.
This game is Ryu's 4th win, all of which have happened at the Dodger Stadium. Ryu was enjoying a great start, with three outs during the first inning. He only had 9 pitches. Up until the fifth inning, Ryu was working for a no-hitter as no other batter got on-base.
Ryu Picks Up Fourth Win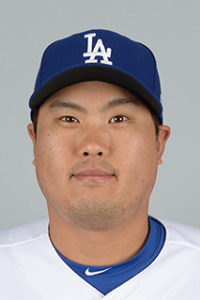 Despite his amazing efforts, the attempt at a no-hitter ended during the top of the sixth inning, as Tyler got a hit. Remarkably, Ryu completed the inning even without giving up a run. Throughout the first to the eighth inning, Ryu has 82 pitches. He also made a personal record having appearing on the mound in the ninth inning of a Dodgers' game – his first in over 6 years.
The Dodgers won 9-0 that evening. In Ryu's nine innings, he only gave up 4 hits, but he gave no runs or walks while striking out 6. In total, he tosses 93 pitches. Rounding up his stats for the season so far, he has 4 wins and a loss, with a 2.03 ERA.
Ryu had help getting the game to be as great as it was. The scoring can also be attributed to Justin Turner, who hit three home runs in the game. With 5 at-bats, he had 4 hits, 6 RBIs plus the three home runs.
Not only was this Ryu's first complete game of the season, this was also his first hit during the game. Ryu now has also picked up a win against every single club in the National League. Ryu continues to bring his best performance this season, and is considered to be an underrated player. Mostly because of his keeping a low profile, despite his stats and his accolades.