Basketball Bets for NBA Saturday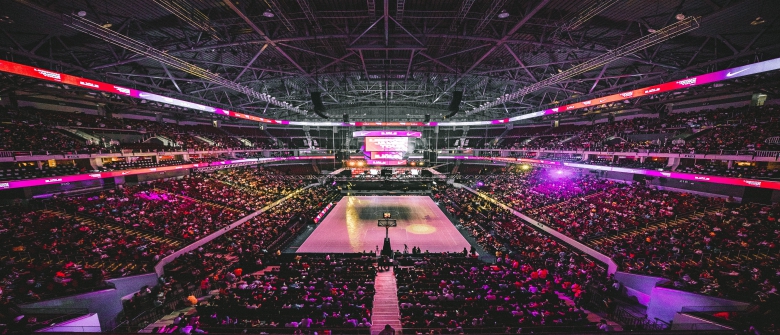 We are in the home stretch for the NBA season. And while most of the excitement comes during the playoffs and the finals, of course, these last few games are still worth watching. Basketball betting fans are going in for action in the last part of the regular season.
ThisSaturday, will be a very busy day, with 22 out of 30 NBA teams playing. So before we go get settled for the games, check out the basketball news schedule, as well as some predictions on the top games for the evening.
Basketball Bets and Predictions
The Hornets are favored at -2.5 hosting the Nets on Saturday night, 7pm ET. Meanwhile, the Nets are 30-30. Surprisingly, the Nets have surprised fans in their performance this season. Sadly, it does not seem like they can coast through the high much longer. They have lost 6 of 8 games, and have lost all road games this month alone. Meanwhile, the Hornets, at 20-9 overall at home court, has 6 out of 7 with an average of 12.7 ppg. Looking at this, it may seem like the Hornets may take the win, so backing the odds for the Hornets may seem smart.
NBA Saturday Games
Here are the games for Satuday night, with the odds as a quick guide for you to figure out where to bet on. Of course, all times will be ET, to make things simpler. But, if you would like a more exotic option, you can also check out Korea Sports News and bet on their local basketball league.
1:00 pm 76ers (-2.5) hosts the Trail Blazers
7:00 pm Wizards (+1) hosts the Pacers
7:00 pm Cavaliers (-2) hosts the Grizzlies
7:00 pm Pelicans (+4) hosts the Lakers
7:00 pm Hawks (-2.5) hosts the Suns
7:00 pm Hornets (-2.5) hosts the Nets
7:30 pm Heat (-3.5) hosts the Pistons
8:00 pm Thunder (-6) hosts the Kings
8:00 pm Bulls (+10.5) hosts the Celtics
8:30 pm Warriors (-8.5) hosts the Rockets
8:30 pm Bucks (-11.5) hosts the Timberwolves
10:00 Jazz (-10.5) hosts the Mavericks