Popular NCAA College Football Sportsbook Games for Week 13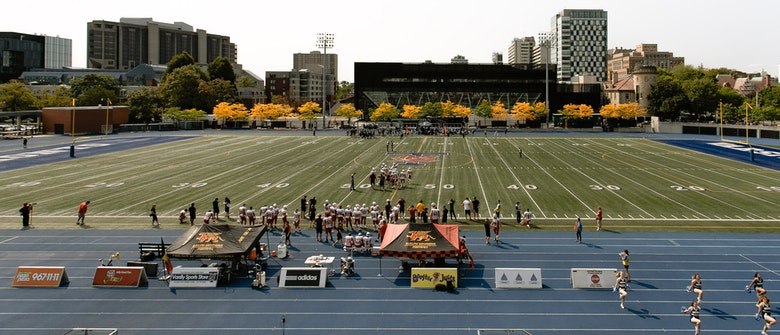 NCAA college football sportsbook action is only increasing as the season continues, and Week 13 is going be a very good one. And if you hedge your bets right, a lucrative week too. If you check out the latest in sports betting and gambling news, you will be seeing a lot of updates on Black Friday weekend sports. And while shopping for great deals is good, you should take the time to go and earn money on NCAA football betting today.
From noontime ET to evening, you will have a lot of games to choose from, and hundreds of wagers you can make. Your sportsbook software will be showing a lot of these wagers, and you may want to prioritize where you will be betting on. Here is a handy guide on specific games you should be keeping an eye on.
Popular NCAA College Football Sportsbook Games to Bet On
San Diego state only has one loss so far as it enters the final playoff rankings, and the game this noontime will tell if they will retain this record or not. They are at +2.5 against Boise State, whose offense seems to be lacking when they struggle to run the ball. The Aztecs are good enough to claim this win- assuming they will perform in their best later. Another popular game bookies see in their pay per head sportsbook is Kansas State at Texas noontime as well, where Texas is the favorite to win by -3.
Other interesting games players are betting on are the Iowa at Nebraska (Iowa +3.5) and Missouri at Arkansas (Arkansas -14), as well as North Carolina at NC State (NC State -6). These games will keep you busy from lunch time to evening with these exciting lineups. The North Carolina at NC state may even reach totals higher than 62, so we will see how good these teams' defensive lineups are.
Earn Well from College Football Betting with the Best Bookie Software!