Most Common Types of Parlay Bets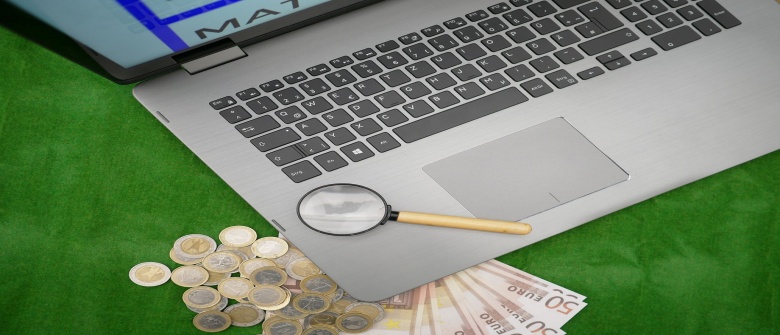 Previously, we talked about the general definition of a parlay bet and why it is so popular in many a PPH sportsbook. It is, after all, a wager that can give quite a good payout if you win. Simply put, a parlay bet is a combination of multiple wagers bundled into a single bet. You need to win each leg of the bet to get the payout. In our latest gambling tutorial, we will talk about the two most common types of parlay bets.
The most common types of parlay bets that we have are the Round Robin, and Teasers. In almost every game, you will see these parlays in your online bookie software. Let's go into a bit more detail into these parlay types, so you can easily know how to place these bets in your sportsbook.
Types of Parlay Bets: Round Robin
A Round Robin bet is to place multiple parlay wagers at once. Here, a bettor will choose from 3-8 teams or totals to be in a Round Robin bet. Next, they will choose how many teams or totals they would like to combine for the Round Robin. One could choose eight teams, then tie the parlays to as many three-team combinations they want to.
For example, we are to Round Robin eight teams. From there, there will be 28 parlays if you choose two teams. If you are to choose three-team parlays, then you get 56 tickets. Since these parlays combine a lot of teams, its important that you have a trusted and reliable gambling news website to get updates from.
Types of Parlay Bets: Teaser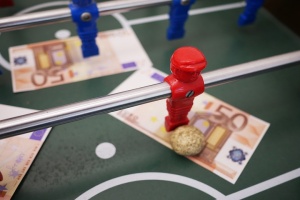 A teaser, meanwhile, is similar to the traditional parlay because you select multiple teams or totals for the wager. However, in a teaser, no moneyline wagers are allowed. In a teaser parlay, the bettor can move the point spread or total plus or minus a given number of points. Since you are adding more points on the spread or the total, these wagers are typically easier to win than other parlays. However, with wagers that have less risk than usual, the payouts are lower than high-risk wagers.
In teasers, one can change the point spreads or totals usually between 6-10 points. The catch is, each leg of the teaser will use the same number of points. The more teams you choose, the higher the payouts.
Remember that each parlay bet will depend on the sportsbook you use, and bookie pay per head software providers tend to offer the best variety of parlays. Also, parlays are very much popular during the football season. So, when the NFL or College football season starts, pay close attention to the parlays in your sportsbook.
Get the Best Bookie Software with 9DollarPerHead.com Here!