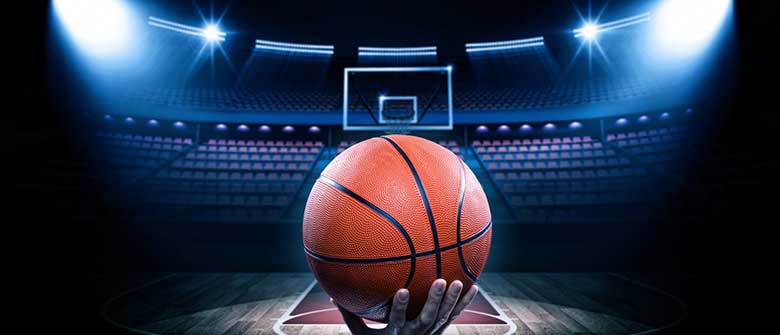 Basketball is one of the easiest sports to bet on. When you want to bet on basketball, you just need to know about betting on the point spread and over/under. With the long NBA season, you can easily build your bankroll.
Aside from the NBA, many people bet on basketball during March Madness. That's why the NCAA basketball tournament reaches its final stage. Also, you can try betting on Korean basketball team.
Bet on Basketball Tutorial
Our basketball betting tutorial will teach you about moneyline, spread, and totals. These are the common types of wagers you can make on basketball.
Moneyline
The moneyline is a type of bet that provides different odds based on the team's chance of winning the game. Odds can be drastic when a powerhouse team goes against a bottom-dwelling team. An example of an NBA moneyline:
Detroit +160
Indiana -195
In the example above, the Pacers are the favorites. You need to bet $195 to win $100. On the other hand, a bet of $100 on the Pistons will earn you $160.
Spread
The point spread is the most common wager on basketball. The spread is a handicap a bookie places on a team to balance the line for betting. Basketball betting picks experts usually analyze spreads for their clients.
The team expected to win or the favorite will give points to its opponent. For instance, if Indiana is a 10-point favorite, that means the team needs to win by at least 11 points for the bettors to win. On the other hand, bettors of the Piston only need their team to win or lose by a maximum of nine points. No money changes hands if the Pacers won by 10 points.
Totals
Betting on the totals is guessing whether the combined score of both teams will be over or under a number set by the bookie. Keep in mind that basketball is a high scoring sport. As a result, you'll see totals in the 200's.
These are some of the types of bets you need to know when engaged in sports wagering. It is important to understand what you are betting before you actually do it. Make sure you follow our other sports betting guides.
Bet on basketball with VOBET, the best sportsbook in the world!