College Basketball Betting Strategies – Keep Betting Records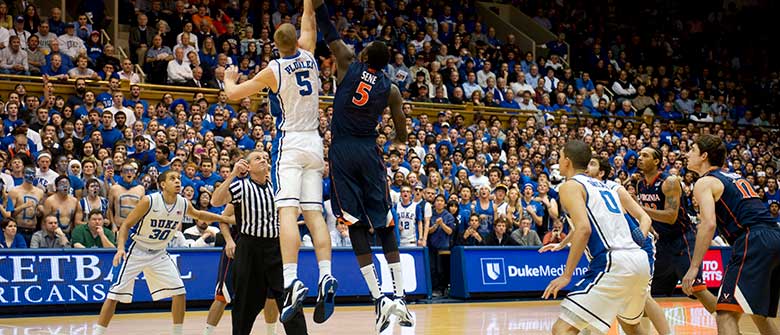 It would be best if you keep betting records whenever you wager on college basketball. That strategy applies to whatever sport you are wagering. Records help you monitor your betting plan and keep you from losing control.
When you bet on basketball, it is crucial to keep records. Recording can improve your winning percentage in the long run. Most betting experts suggest keeping a record of all wagers so that you can review what went wrong with your thought process.
Why You Should Keep Betting Records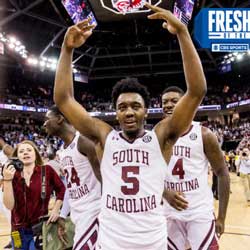 Unlike other sports, college basketball can overwhelm you with information daily. There are many games scheduled every night. Also, many online sportsbooks create lines and predictions based on their formulas and algorithms.
Even professional bettors have a hard time keeping up with all the college basketball data available for players. Although it is a good thing, it is vital you filter the information and manage it the right way. That's how to bet on basketball correctly.
Be Accountable for Wagers
Whether you win or lose, you should be accountable for your actions. Recording bets let you know the mistakes you made and learn from them. Also, it prevents betting biases from developing. You can analyze your betting habits and determine which are suitable for you and which ones are making you lose money.
One of the best college basketball betting tips we can share is that do what works for you. There's no cookie-cutter approach to betting. All you need is a spreadsheet with some betting trends and notes. Analyzing your records will help you make smarter betting decisions.
When you record your wagers, you can determine whether you are still within your betting strategy or not. Following a betting system will make your bets more consistent and less prone to speculations. Also, you can do this for any sport and not just college basketball.
Bet on college basketball with VOBET, the best sportsbook in the world!