Betting NFL 1st Half Lines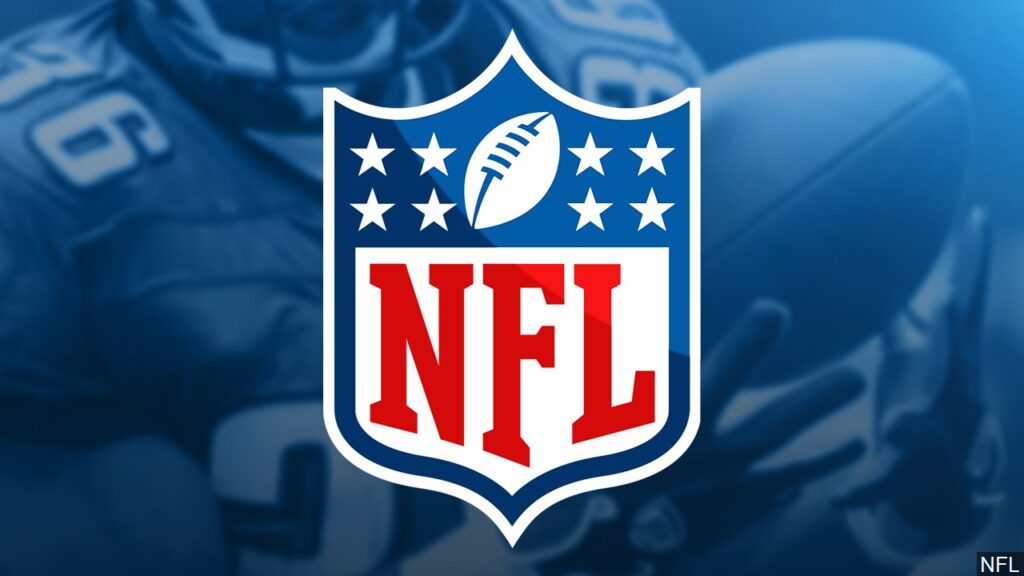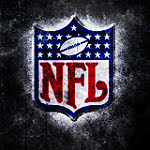 Good Money Can be Made by Betting NFL First Half Lines
Betting NFL 1st half lines is something all bettors should consider. There are many soft lines and this guide will put you on the first step to realizing how to see them and take advantage of them. Having the correct online sportsbook is key to getting a good line to wager on.
Key Points
– NFL bettors should consider the benefits of wagering on the first half.
– Use a simple strategy to bet NFL 1st half lines.
What are NFL 1st Half Lines
In the National Football League (NFL), the first half lines are the NFL wagering odds for the first half of play. Lines are set at the beginning of the week and open up for betting when the game starts.
Only the first half counts when betting in this category. Typically, the bets that are available for a whole game are available for the first half. There are point spread bets, moneyline bets, and totals bets just like there are for the entire game.
The objective for bettors is to try and predict outcomes for the first half only. Once the half ends, all bets are graded.
For example, if you wager on the Chiefs -3 against the Raiders, you will need Kansas City to be ahead by four points or more at the half in order to win your bet.
How to Bet
Anyone who has ever placed a bet on an NFL game knows that there is a lot of money to be made in the first half. The reason for this is simple: the majority of bets are placed on the full game. With the focus on the full game, there is more value in betting on the first half.
Of course, this is not to say that betting on NFL first half lines is easy money. In fact, it can be quite risky. The key is to have a solid strategy and to know when to take advantage of favorable odds. Here are a few tips to help you get started.
First and foremost, it is important to understand how the odds work. The vast majority of bets are placed on the favorite, which means that the odds will be skewed in their favor.
Check out how to win betting on football.
It's Never the Same
However, this does not mean that the favorite always wins the first half. In fact, upsets happen all the time in the NFL. As a result, it is often possible to find value in betting on the underdog. Of course, this requires a bit of research and an understanding of what to look for.
Another important factor to consider is how well each team has played in the first half of games during the season. This information can be found easily online. Look for teams that have consistently performed well in the first half and bet accordingly.
Finally, pay attention to line movements. Odds can change rapidly in the lead up to kickoff. It is important to stay on top of them. If you see a sudden shift in favor of one team, it may be worth placing a bet before the line moves again.
Betting on NFL first half lines can be a great way to make some serious profits. You have to do your homework and approach it with a sound strategy.
MUST READ > SMART BETTORS USE MULTIPLE SPORTSBOOKS
Why Bet NFL 1st Half Lines
One of the more popular bets in NFL gambling is on the first half. There are a few reasons why betting the first half is so popular.
First, just like betting the whole game, you have plenty of time to research the teams and make an informed decision.
Second, the line is usually much softer in the first half than it is for the full game. This means that there are often value bets to be found. Sportsbooks put more of their focus on the full game, which results in some inefficiencies in first half lines.
Finally, you may have information that offers an advantage to betting on (or against) a team in the first half. For example, the Bills always score on their opening possession and lead the NFL in first half scoring. That information can be used to make a strong first half bet.
Betting Strategy
One way to bet on NFL first half lines is to use what was just mentioned previously. Focus on teams that are strong out of the gate.
There could be a number of reasons why some teams have more success early in games. It might be a well-executed game plan or simply having more talented players.
Another factor to look at are teams that usually start slowly in games. Bettors may find bets against teams that play better in the second half as compared to the first. The best football betting lines will provide a ton of options.
This could be due to adjustments made at halftime or simply because the team is better suited for come-from-behind victories. Either way, betting on these types of teams can be profitable if done correctly.
Of course, no strategy is foolproof, and there will always be some risk involved. However, by doing your research and making smart picks, you can give yourself a better chance of winning your bets.
Bookie Alert: Sportsbook Software for Football Season
NFL 1st Half Betting Tips
Betting on the opening half of an NFL game can be a great way to make some extra money, but it takes more than just luck to be successful. Here are a few tips to help you win:
Do your research. This is especially important if you're betting on an unfamiliar team. Make sure you know everything there is to know about the team's strengths and weaknesses, as well as how they have played recently.
Avoid betting on your favorite team. It's easy to get emotional when betting on your favorite team, but it's important to stay objective. If you can't bet against your team, then it's best to avoid betting on their games altogether.
Look for line movement. Odds fluctuate all the time, and sometimes there will be an opportunity to bet on a line that has moved in your favor. Pay attention to the odds and act quickly if you see a favorable line movement.
Be patient. You may make some great bets in this category, but it's important not to get too greedy. Stick to your strategy and don't let your emotions get the best of you. If you patiently wait for the right opportunities, you'll eventually be rewarded.
Have you been thinking about betting on the fights? Take a look at what you need to know before placing your first UFC bet.