Golfers Look Forward to ANA Inspiration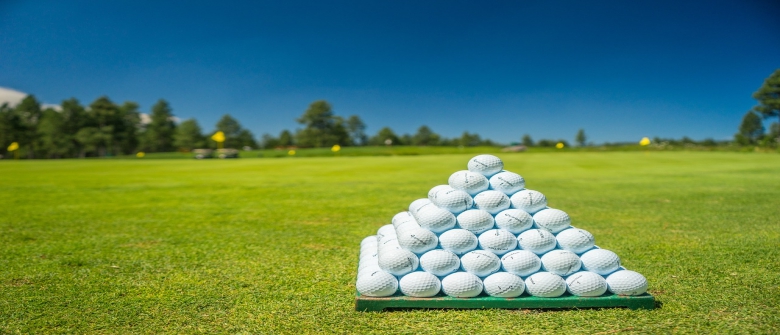 Those who bet on sports are familiar with betting on golf. It is, of course, a bit odd to bet on, for recreational sports bettors. But the professionals know that there is a lot to win in golf. Of course, Korean golfers are always good to bet on.
The top golfers in the country, are also in the top 10 around the world. That's how good the local talent is. Park Sung-hyun is No. 1, while Ko Jin-young is number 4, and Park In-bee is number 8. And these players were all runners up at the Kia Classic last weekend.
ANA Inspiration May Have Better Results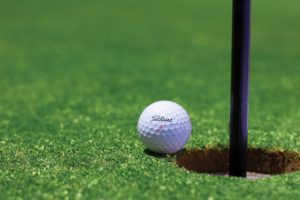 The Kia Classic was won by Nasa Hataoka from Japan. Park In-bee was hoping to bag the title, but was three shots short of a sudden death playoff. Had she won, it would have been Park's 20th win on the LPGA Tour.
Her next chance will be a win at the ANA Inspiration. Park previously won the ANA Inspiration back in 2013. Last year, Park was runner up, and lost to Sweden's Pernilla Lindberg at the 8th playoff hole.
As for Ko, she was hoping for a second win this season but lost the chance for a back to back win. Of course, she is not the 2nd highest Korean golfer worldwide, and its due to her 3 top-three finishes this season.
Park Sung-hyun, meanwhile, is focusing on the ANA Inspiration instead. She has been having a great season, and wants to win five tournaments this season, with 1 of them a majors title. Specifically, she wants an ANA Inspiration win.
The ANA Inspiration will be held at the Mission Hills Country Club, at the Dinah Short Tournament Course at Rancho Mirage, in California. Will the Korean golfers continue to make their country proud? Based on their performance this season, they will.