Online Casino Guide to Video Poker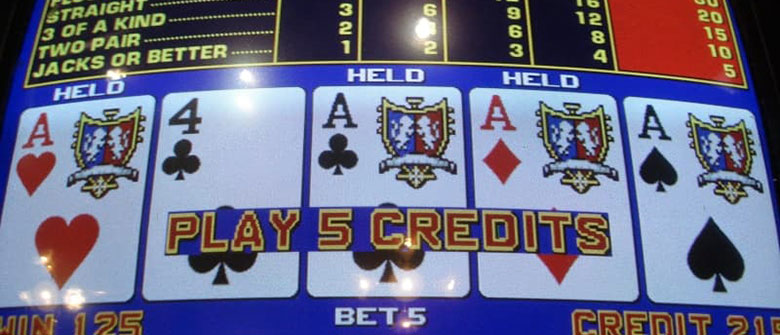 One of the most popular online casino games is video poker. The best thing about online video poker is that it feels like you are playing it in a brick-and-mortar facility without the smoke and noise. Here's our guide to video poker.
One thing to keep in mind is that the strategies and expected paybacks don't change much from offline and online versions. According to casino reviews, apps and websites can replicate a video poker machine's graphics and sounds.
Although you can say the same about slot machines, you don't need strategies to win in slots. Also, they don't pay back as well as video poker. Continue reading to learn how to play video poker.
Online Casino Guide to Video Poker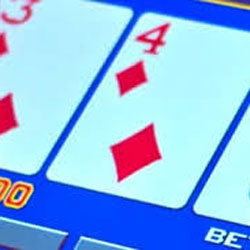 The first step to playing video poker is to build a bankroll. It would be best if you decided how much money you spend on a session of video poker. The bigger the bankroll, the more hands you can play regardless if you are winning or losing.
The casino game requires a strategy for a consistent win rate. Also, the strategy begins when you place your bet. If you wager incorrectly, it can hurt your potential winnings. Most online video poker sites give you the chance to bet from one to five chips in increments of a coin. You can change the amount of the bet every hand. Also, you can choose to keep the amount constant throughout the session.
One common mistake that players make is thinking that there's a timing for winning and losing in a video poker game. Thus, they bet less when they believe that the next hand will be a losing one. Also, they'll bet more if they think the next hand would be a winning one.
The truth is that the chances of winning don't change. The online casino game is based on basic card probability. The software simulates shuffled decks at high speed to ensure each hand is a random one. Thus, playing video poker is like traditional poker. Thus, winning strategies are the same.
Thus, video poker is a combination of strategy and luck. Make sure you read our other casino tutorials, including how to play online slot machines.