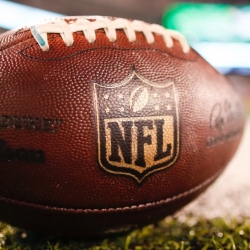 We are happy to bring you the latest Football News, live scores, football betting odds, football predictions and more. This is because GamblingApex.com is the top football news coverage website thanks to our professional football experts and journalists.
In addition, we provide news on not just the NFL and NCAA football but also on international football leagues.  If you are looking for more than football coverage we also give football statistics, football fantasy news, rumors and more!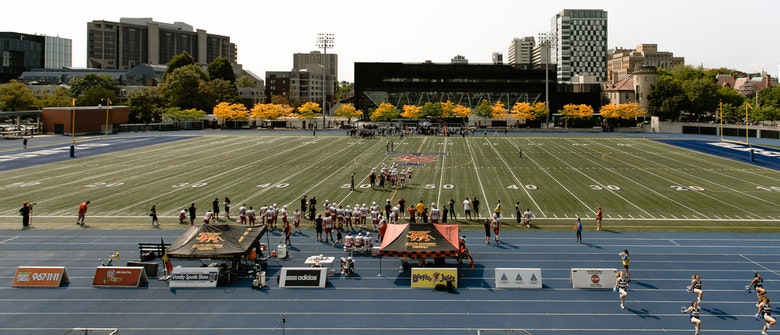 NCAA college football sportsbook action is only increasing as the season continues, and Week 13 is going be a very good one. And if you hedge your bets right, a lucrative week too. If you check out the latest in sports betting and gambling news, you will be seeing a...
Read More Football News Coverage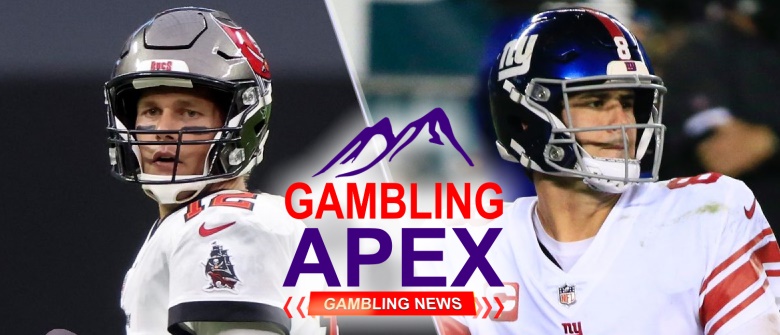 I wonder if the Tampa Bay Buccaneers, after bringing all their essential parts back, and with challengers like the New Orleans Saints having lost their Hall of Fame quarterback, even thought they were going to be in a race in the NFC South. Many BetAnySports customers...