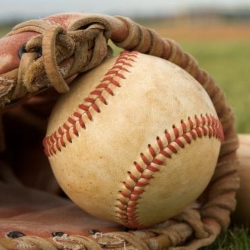 Gambling Apex has the best and latest Baseball News, live scores, baseball odds, baseball predictions and more. This is because we are the top baseball news coverage website thanks to our professional baseball experts and journalists.
Furthermore, we provide news on not just the MLB but also on international baseball leagues like the KBO and NPB. In addition, our baseball news coverage also includes baseball predictions, baseball betting odds, rumors and more!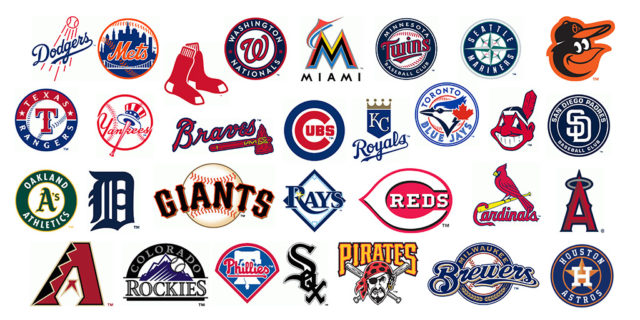 2021 MLB Season is Upon Us!! Many bookies do not take advantage of Major League Baseball on their sportsbooks. If you are not using MLB as a chance to profit, you are losing a significant amount of money. In today's world, a PPH does everything for a sportsbook....
Read More Baseball News Coverage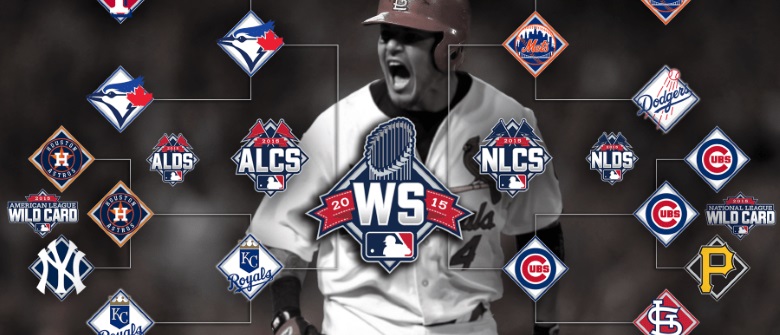 After a long, grueling regular season the MLB Playoffs are finally starting this week.  Thus, we are starting our MLB Playoff Betting with Wild Card matchups between Houston and New York.  In addition, we are also in for a treat with Chicago and Pittsburgh also in the...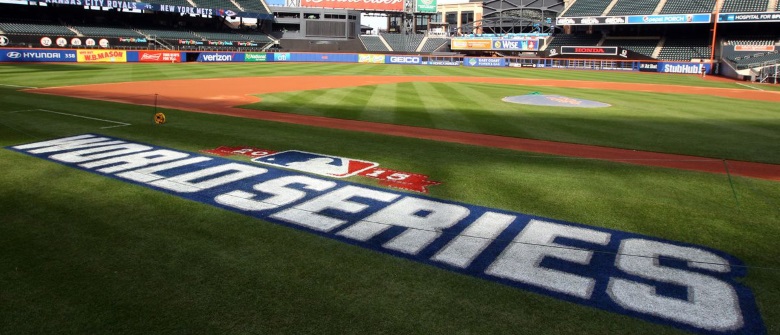 We are turning the corner and coming down the stretch of the MLB Baseball season, with about 40 games left. For our MLB Betting Tips, this is the time of the season that the contenders ramp up their game and start to win.  In addition, it is done at a higher winning...