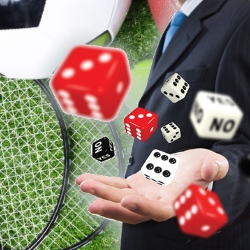 Read all of the latest Gambling News in the world from Gambling Apex, the #1 source of gambling information. GamblingApex.com is the essential internet publication from the iGaming Industry for consumers and businesses. In addition, we give you complete coverage on the latest gambling laws proposals around the globe.
If you are looking for the latest in gambling technology or advancements in sports betting software, GamblingApex.com is for you. This is because our team of gambling experts dedicate themselves to finding the news you care about.
Is the Customer Always Right at Sportsbooks? Whether it be online or at a land-based casino this question is pondered on a daily basis many times by sportsbook managers. Sportsbooks should always cater to players. If you're playing with a sportsbook that doesn't, it's...
Read More Gambling News Coverage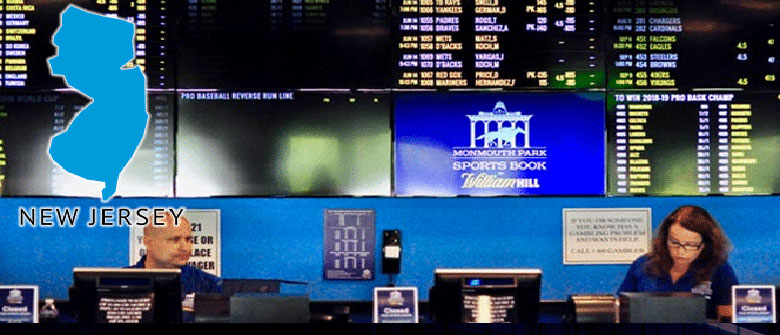 New Jersey announced that it has set a sportsbook record hits $800 million for online and retail sports betting. The state experienced the best month and, so far, the best year on record in terms of sportsbook wagering comparing with any other legal jurisdiction....
Should the Customer (Sports Bettor) Always be Correct in Disputes? The Sports Bettor, clients, customers, and others always seem to be wanting to take a free shot at the house. Battling it out with clients is something that you're probably accustomed to, however,...
Online casino and sportsbook group, Soft2bet partners with PartnerMatrix, is enabling to boost its acquisition tools. The agreement is primarily for its sports betting brands and partners. With the new partnership, the PartnerMatrix agent management system is now live...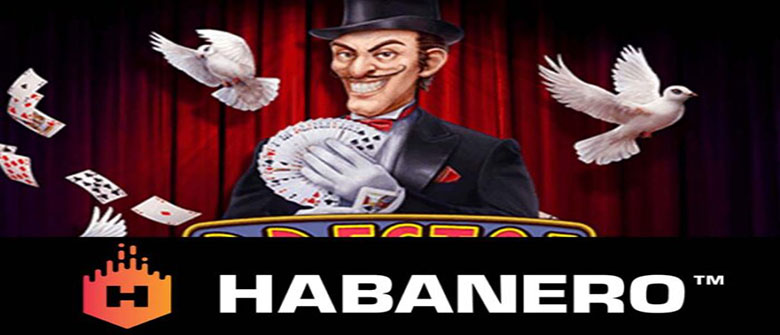 The Italian casino, BBet new deal announced recently with the casino developer, Habanero. The BGame Group's digital offering will be adding a selection of online slot machines. BBet is one of the leading casino operators in the Italian gaming market. With...