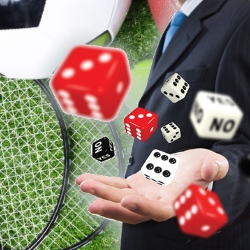 Read all of the latest Gambling News in the world from Gambling Apex, the #1 source of gambling information. GamblingApex.com is the essential internet publication from the iGaming Industry for consumers and businesses. In addition, we give you complete coverage on the latest gambling laws proposals around the globe.
If you are looking for the latest in gambling technology or advancements in sports betting software, GamblingApex.com is for you. This is because our team of gambling experts dedicate themselves to finding the news you care about.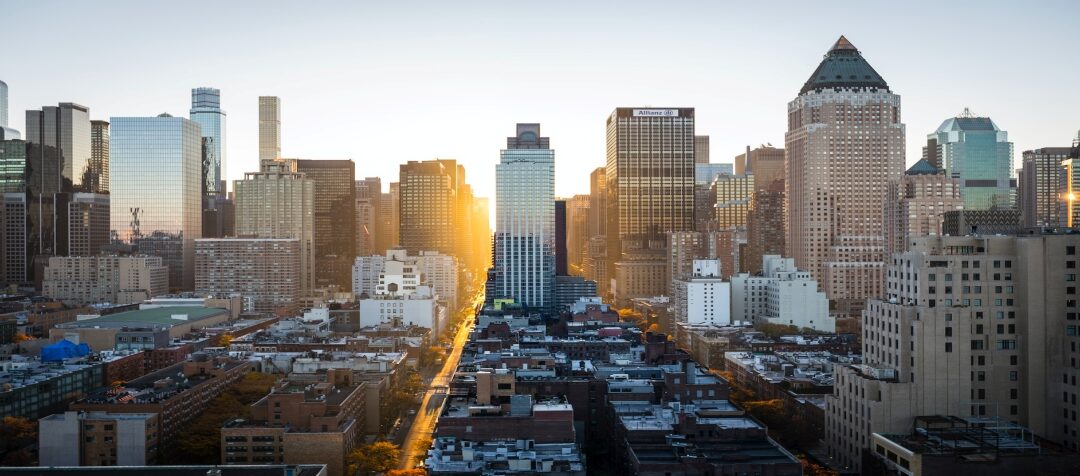 Many who are in the sports betting industry have been excitedly waiting for football season to begin. With both the NFL and NCAA football in their respective regular seasons, there are now a lot of betting opportunities. So much so that its during this time of the...
Read More Gambling News Coverage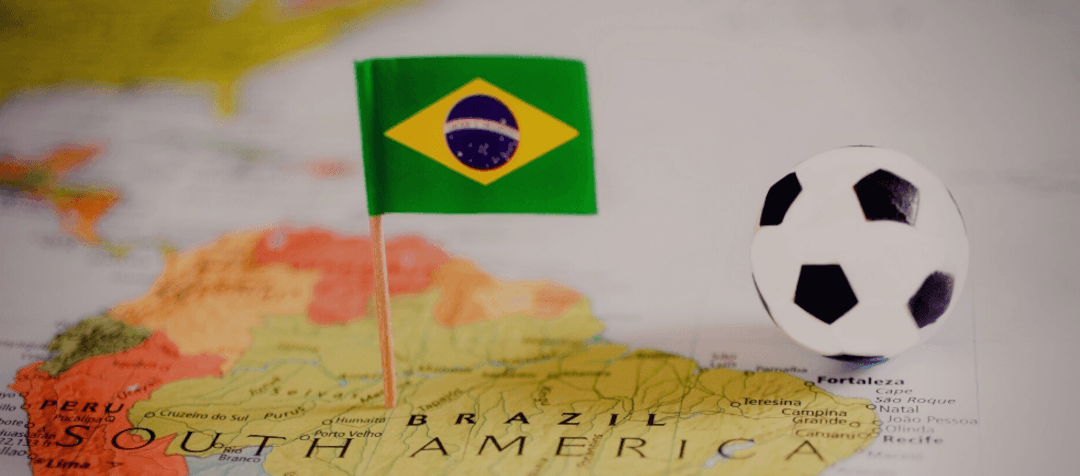 The Rio de Janeiro Lottery gave the green light to Pixbet. As a result, the famous gaming brand will launch its iGaming platform in Rio de Janeiro. According to gambling reviews and news sites, Pixbet is one of the first gambling companies to get approval from...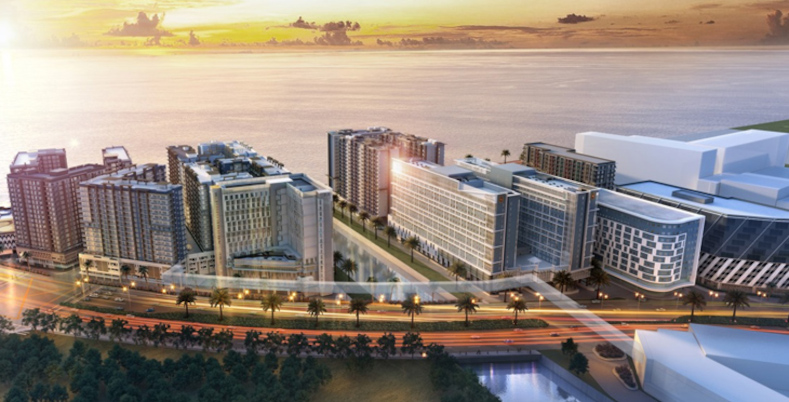 Suntrust Resort Holdings Inc announced that its Board of Directors approved the negotiation for a loan facility. The loan will fund the completion of its Manila casino hotel project. Also, the company said it would apply for a loan with China Banking Corporation worth...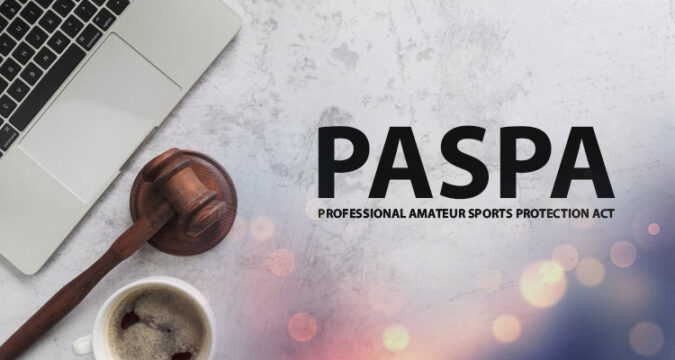 How PASPA Repeal Has Changed Sports Gambling in the USA Interestingly, the repeal of the Professional and Amateur Sports Protection Act (PASPA) in 2018, has had a tremendous effect on the role of the state of the underdog. Since the Supreme Court's decision to...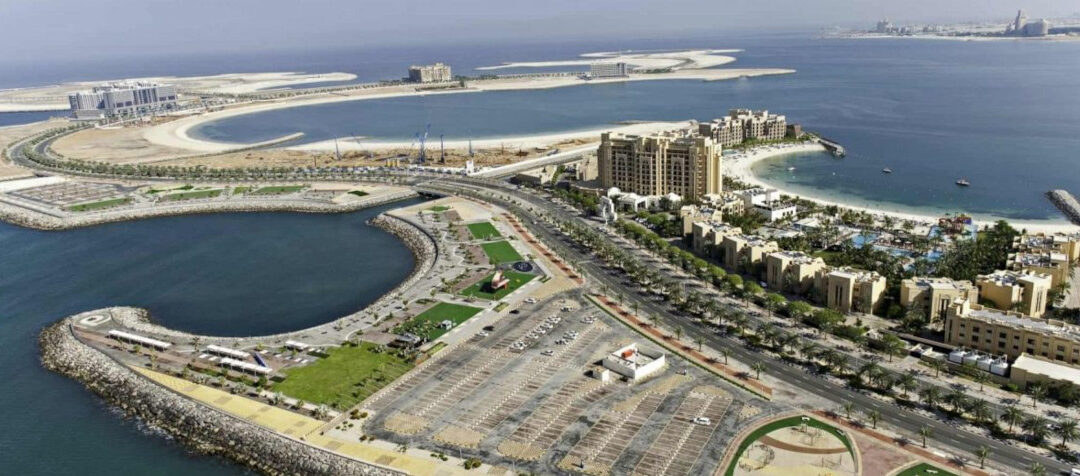 Wynn Resorts hired Thomas Schoen to be the Wynn Al Marjan Island president. He will play a vital role in the operation of the new casino resort. Also, he will oversee the company's launch in the Middle East region. According to casino news reports, Wynn announced the...