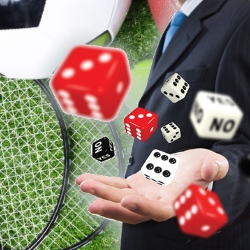 Read all of the latest Gambling News in the world from Gambling Apex, the #1 source of gambling information. GamblingApex.com is the essential internet publication from the iGaming Industry for consumers and businesses. In addition, we give you complete coverage on the latest gambling laws proposals around the globe.
If you are looking for the latest in gambling technology or advancements in sports betting software, GamblingApex.com is for you. This is because our team of gambling experts dedicate themselves to finding the news you care about.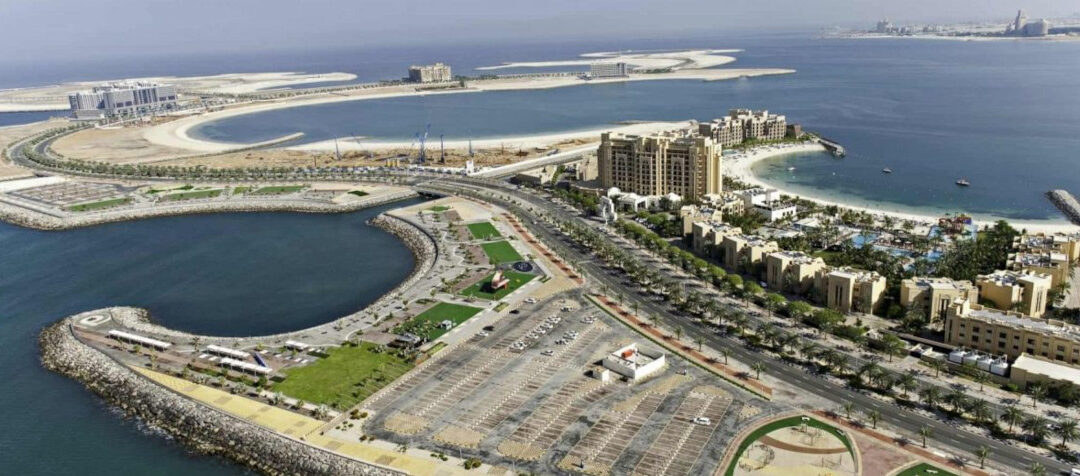 Wynn Resorts hired Thomas Schoen to be the Wynn Al Marjan Island president. He will play a vital role in the operation of the new casino resort. Also, he will oversee the company's launch in the Middle East region. According to casino news reports, Wynn announced the...
Read More Gambling News Coverage
In the latest news here at GamblingApex.com, sports betting in Tennessee increases in March. Like with any betting market in the US, many experts believe that March Madness betting is what boosts sports betting activity. This is especially true for Tennessee, where...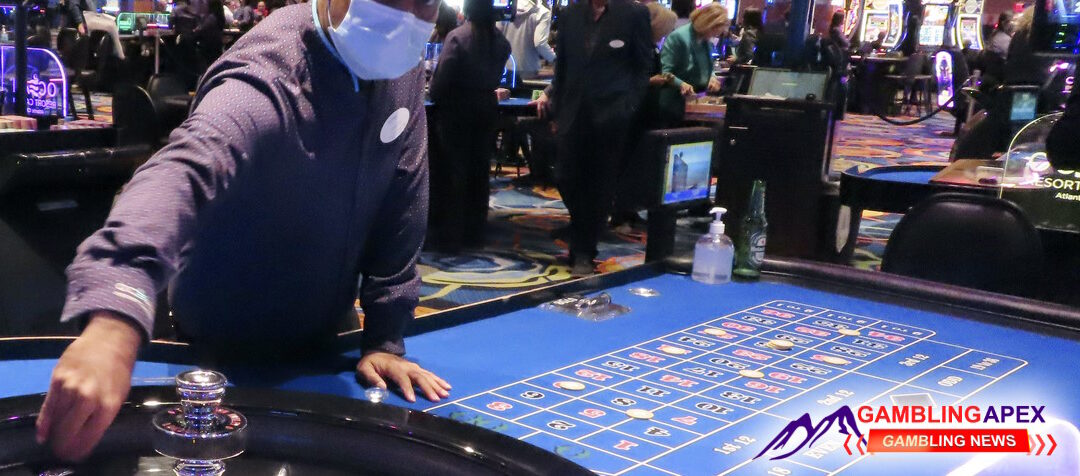 Gambling has been a popular activity for centuries, and it continues to thrive in today's world. From casinos to online betting platforms, the industry has seen significant growth in recent years, with only offerings and bonuses like those at...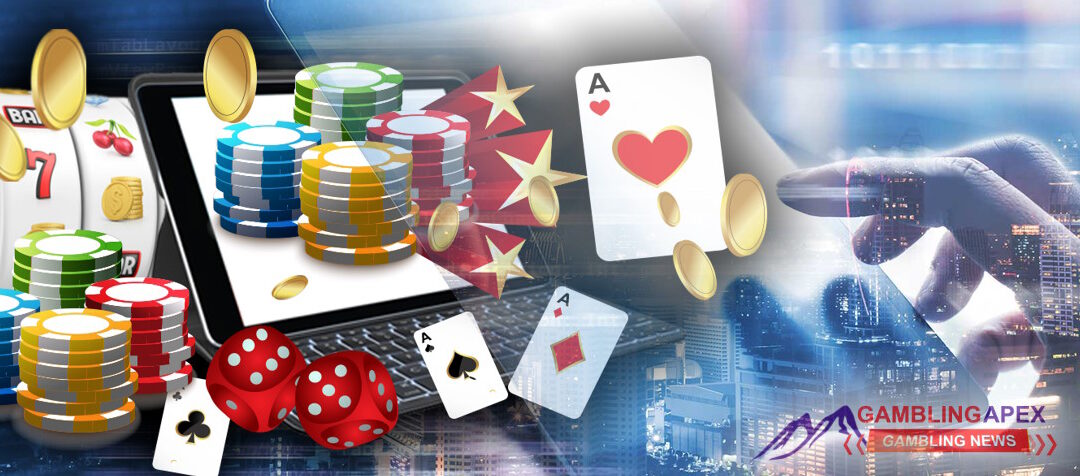 Gambling has been a popular pastime for many years with people around the world participating in various forms of betting. As technology advances and innovation continues to shape our world, the future of gambling is set to be transformed by new technological...
Multiple Sportsbooks Will Give Bettors More Chance at Success at MLB Bets Major League Baseball (MLB) season is upon us. Are you looking to get your sports betting career off the ground by winning more MLB bets? Using multiple sportsbooks could be the key in helping...