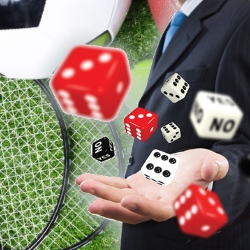 Read all of the latest Gambling News in the world from Gambling Apex, the #1 source of gambling information. GamblingApex.com is the essential internet publication from the iGaming Industry for consumers and businesses. In addition, we give you complete coverage on the latest gambling laws proposals around the globe.
If you are looking for the latest in gambling technology or advancements in sports betting software, GamblingApex.com is for you. This is because our team of gambling experts dedicate themselves to finding the news you care about.
The South Korean government approved to amend the law that would allow the Kangwon Land Casino license expansion. The government extended the license for another twenty years. As a result, it can operate until 2045. The Cabinet voted after the National Assembly's...
Read More Gambling News Coverage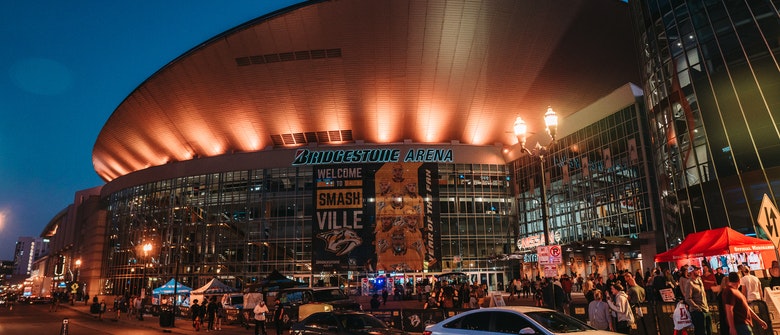 June was a good month for Tennessee, with the state finally seeing an increase in sports betting activity. However, sports betting in Tennessee takes a dive this July, with a decrease in both handle and revenue. While this may seem discouraging for those who want to...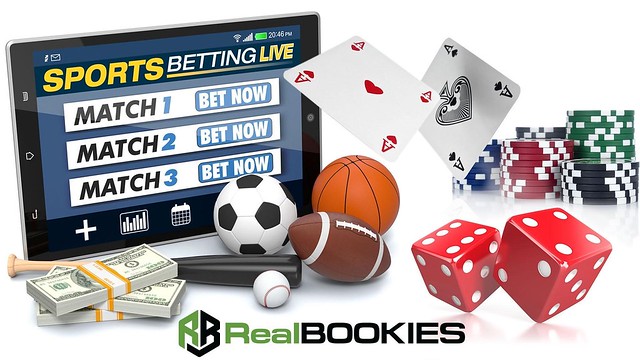 Sportsbooks Have Become More Lean After Covid The Coronavirus pandemic has affected many industries worldwide, but how did it effect sportsbooks? The United States' gambling sector has undergone various transformations since the health crisis began. In this...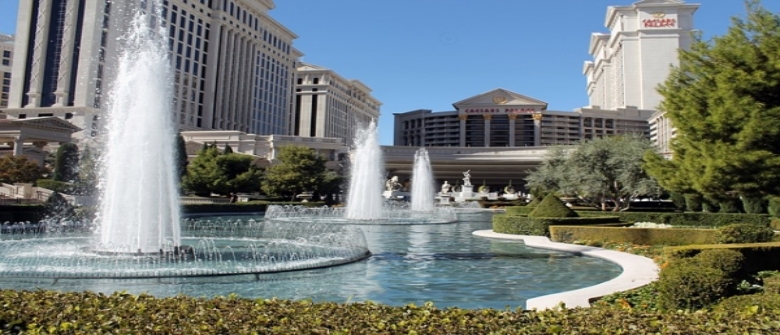 When learning about quality pay per head sportsbook companies, you would want your sportsbook to be of good quality. One would want to have an online sportsbook that is able to compete with the most popular sportsbooks. Many bookies would look at major online...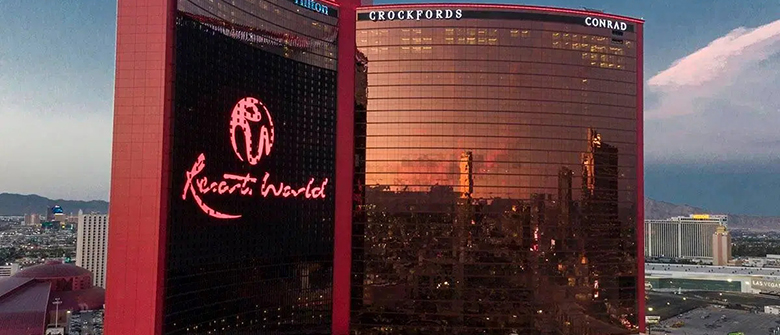 The newest casino resort on the Las Vegas Strip has chips in casino chips. The Resorts World Las Vegas opened to guests Thursday. Card players will bet using house chips with sensors at tables for cashless transactions. Also, the chips would track every bet that...